Sat.Mar 24, 2012 - Fri.Mar 30, 2012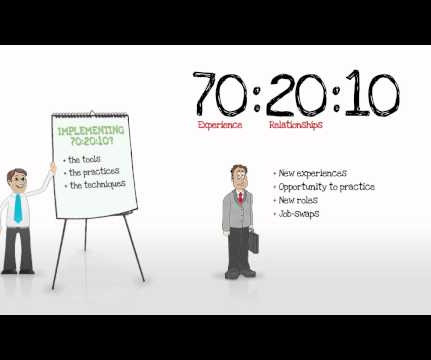 A workscape perspective
Harold Jarche
MARCH 25, 2012
Tweet There are few best practices for the network era workplace, but definitely many next practices to be developed. A good place to start is with an integrative performance framework that puts formal training and education where they belong: focused on the appropriate 5%.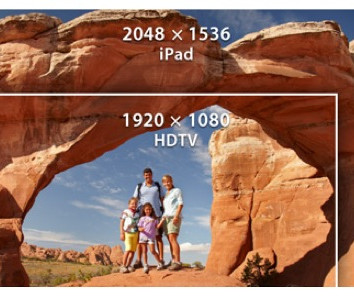 Why the new iPad screen is the future of display
Doc Searls
MARCH 26, 2012
While everybody else is stuck in 1080p — aka " full HD " — Apple is thinking and developing on a bigger canvas than that — starting with the new iPad 's 2048 x 1536 screen.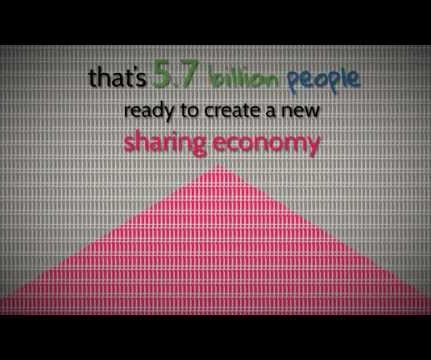 The Sharing Economy
Luis Suarez
MARCH 26, 2012
In the recent past you may well remember a couple of blog posts that I put together over here around the subject of the Circular Economy , right?,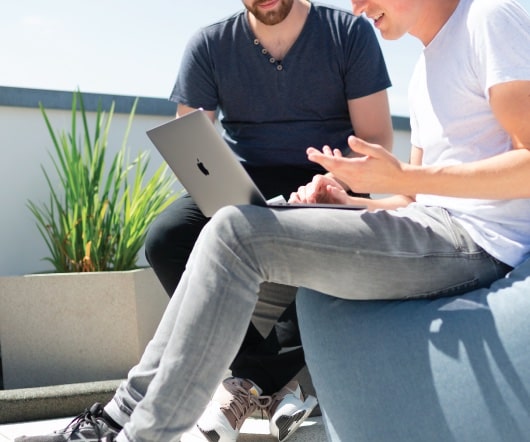 Google Brain: Inductive Thinking and Curiosity
Eide Neurolearning
MARCH 26, 2012
In a Scientific American blog post Deep thought is dead, Long live deep thought , a bioinformatics analyst broods on the question, 'Where are these jobs that will require such rapid "searching, browsing, assessing quality, and synthesizing the vast quantities of information?"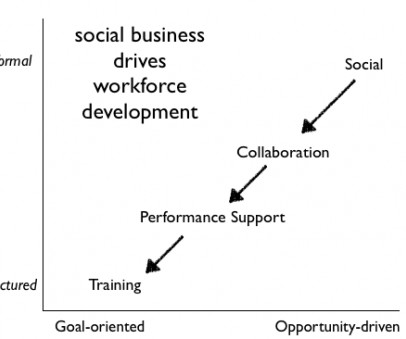 Social business drives workforce development
Harold Jarche
MARCH 26, 2012
Tweet In a workscape perspective I described how new frameworks help management, HR and L&D professionals get away from the trees to see the forest of workforce development.
More Trending