Sat.Jan 21, 2012 - Fri.Jan 27, 2012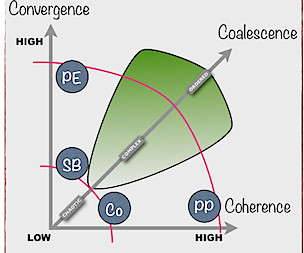 Confused or Strong Beliefs?
Harold Jarche
JANUARY 26, 2012
Tweet Much of my work is in helping organizations prepare for increasingly creative and complex work because this is where the business value is, whether in offering differentiated services in a competitive market or in advancing scientific R&D.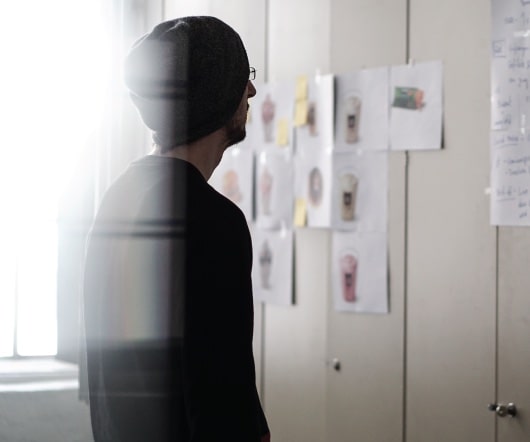 PR's problems, 20 years later
Doc Searls
JANUARY 22, 2012
The magazine Upside has been erased. Some bits of it still persist on the Internet Archive , but nothing before 1996. Among the many things therefore no longer in circulation is a piece I wrote in late 1991 that ran in the January 1992 issue of Upside , exactly twenty years ago this month. I put it up here , back in the mid-90s, where it has remained all but invisible. So I thought it would be fun to surface it now on the blog, on the 20th anniversary of its original publication.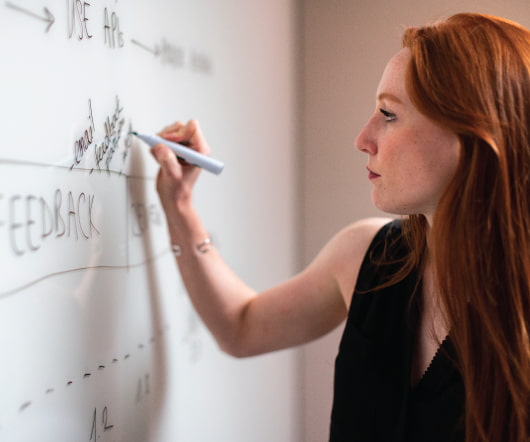 Learning with people, not technology
Jay Cross
JANUARY 23, 2012
This morning I revisited the delightful story of how people learn to do their jobs at New Seasons Market , a chain of nine natural food stores in Portland, Oregon. New Seasons exemplifies taking a non-training alternative to workplace learning.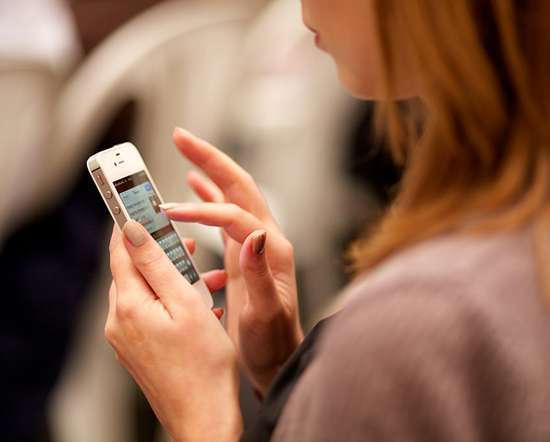 "I can't teach at Stanford again"
George Siemens
JANUARY 23, 2012
Open online courses really mess things up. The force educators/funders/learners to question the value point of traditional education. Over the past four years, many different open online courses have been offered – some through formal universities (U of Manitoba – Stephen Downes and I, BYU – David Wiley, U of Regina – Alec Couros, Stanford – Sebastian Thrun and Peter Norvig, U of Illinois -Ray Schroeder).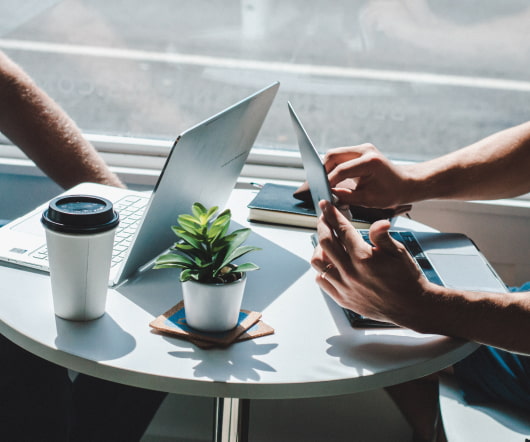 Do you need to be managed?
Harold Jarche
JANUARY 23, 2012
Tweet These days it's more productive to think of organizations as organisms. Managers become stewards of the living. Their role is to energize people, empower teams, foster continuous improvement, develop competence, leverage collective knowledge, coach workers, encourage collaboration, remove barriers to progress, and get rid of obsolete practices. Living systems thrive on values that go far beyond the machine era's dogged pursuit of efficiency through control. Living systems are networks.
More Trending