Sat.Jan 07, 2012 - Fri.Jan 13, 2012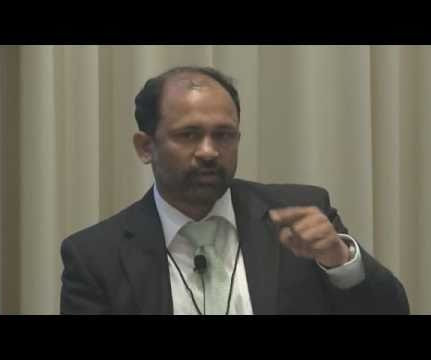 Top 10 posts on the future of media
Ross Dawson
JANUARY 9, 2012
Another quick selection of my most popular posts from 2011, this time on the topic of the future of media: 1. Predictions for media industry in 2011.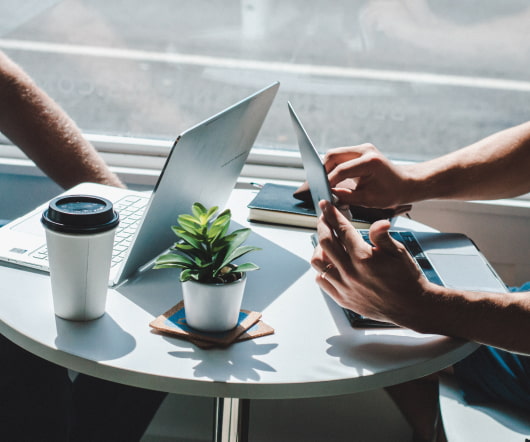 A world without bosses
Harold Jarche
JANUARY 10, 2012
Tweet Can your organization work without bosses? In the documentary, Ban the Boss (one hour BBC video) Paul Thomas shows that most organizations can run just fine without bosses, or at least without traditional, hierarchical bosses who tell workers what to do.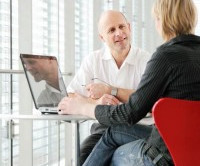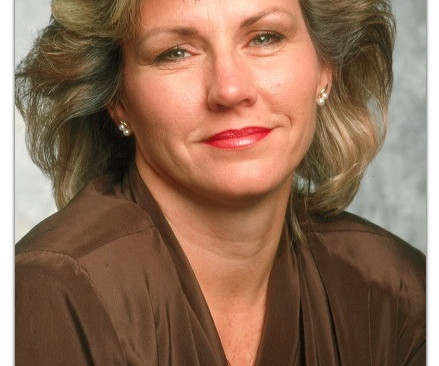 Remembering Judith
Doc Searls
JANUARY 13, 2012
I got to know Judith Burton when she was still Judith Clarke and Senior VP Corporate Marketing for Novell, in 1987. Novell had just bought a company called CXI, which had been a client of Hodskins Simone & Searls, the Palo Alto advertising agency in which I was a partner.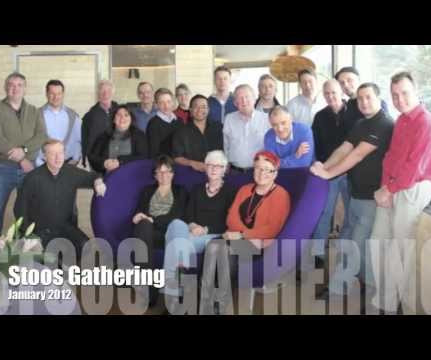 No more business as usual
Jay Cross
JANUARY 11, 2012
"This is business." — Vito Corleone, The Godfather. Business is changing, and the learning function must change along with it. Rigid, industrial-age corporations are not keeping up with the pace of change. Customer Spring, Shareholder Spring, and Worker Spring may break out any day.
More Trending