Sat.Mar 10, 2012 - Fri.Mar 16, 2012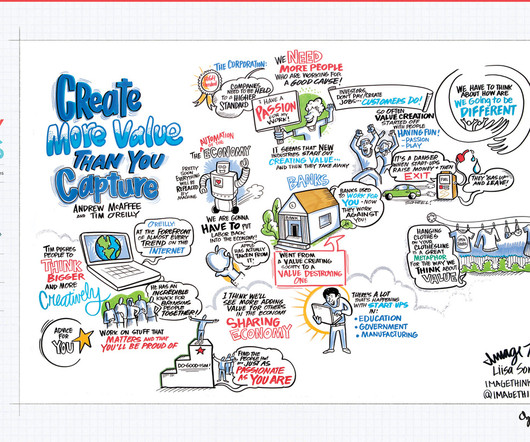 Tim O'Reilly on Putting Labor Back Into the Economy
Andy McAfee
MARCH 14, 2012
I had the great pleasure of talking with tech titan Tim O'Reilly on stage yesterday in one of the featured sessions of the SXSW Interactive festival. Under the title " Create More Value Than you Capture " he shared his insights on a wide range of topics with the audience.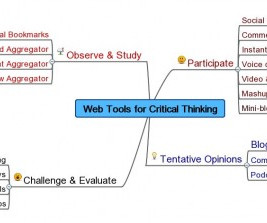 Net Work Skills
Harold Jarche
MARCH 12, 2012
Tweet Imagine if we limited our conversations to only those in the same office. We would miss out on so many learning opportunities. Well it seems some people are still missing out. Today, people with larger and more diverse networks have an advantage as professionals and in dealing with change.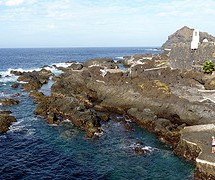 Social Business, Where Do You Stand?
Luis Suarez
MARCH 12, 2012
A few days back, just before I embarked on to another business trip to both London (To attend and present at the #UCExpo event ) and Paris (To present at the Lotusphere Comes To You event ) – more on both of those wonderful events shortly!,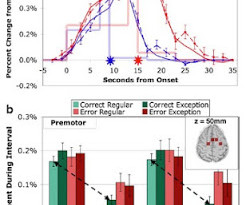 Metacognition, Math, and the Brain
Eide Neurolearning
MARCH 12, 2012
Researchers from Carnegie Mellon found that students solving 'regular' problems based on an example showed overlapping, but distinct patterns of brain activation when 'exception' problems were presented.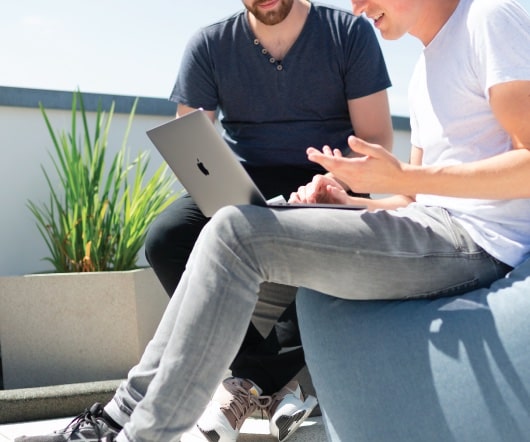 Using network perspectives to visualize changing culture and meaning
Ross Dawson
MARCH 11, 2012
I'm a big fan of Tim Stock 's work, which weaves together a deep network perspective with a rich view of how culture is changing informed by semiotic analysis. I earlier shared one of his presentations in a post on how the culture of luxury is changing.
More Trending