Sat.Nov 11, 2006 - Fri.Nov 17, 2006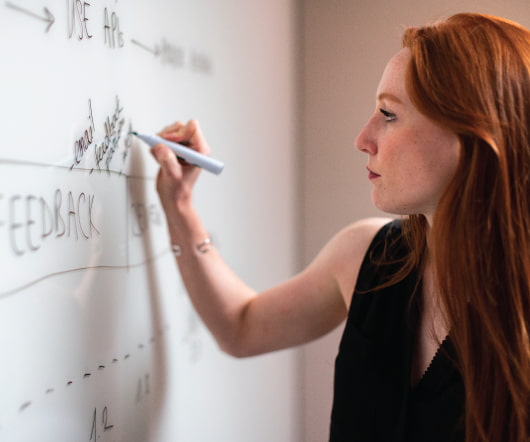 stevenberlinjohnson.com:
Steven Berlin Johnson
NOVEMBER 15, 2006
the wonderful folks over at typepad who make this blog possible have very kindly made ghost map their featured book of the month. they're giving away free copies of the book for new typepad subscribers, and they've just posted a fun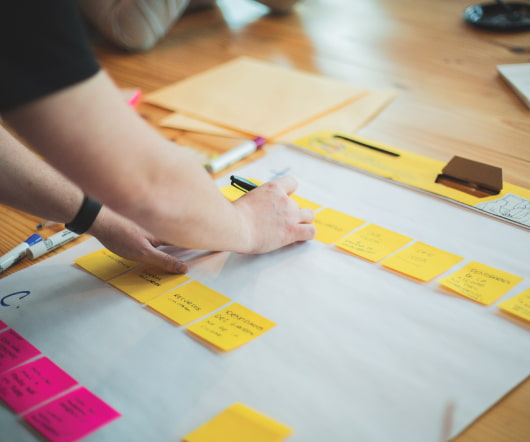 Irving Wladawsky-Berger: Innovation Meeting in Mexico
Irving Wladawsky-Berger
NOVEMBER 13, 2006
The Global Innovation Outlook (GIO) is a major new initiative we started in IBM two years ago to transform the way we look at innovation and strategic planning. We decided to complement our in-house strategy efforts by sitting together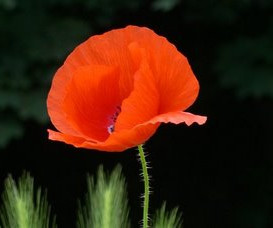 My Generation
Stephen Downes: Half an Hour
NOVEMBER 12, 2006
" It seems to me that we have such a burden of responsibility to make the world a better place for those who were born into far worse circumstances." - Captain Nichola Godard, 1980 – 2006, last letter home to her parents. First Canadian woman killed in combat.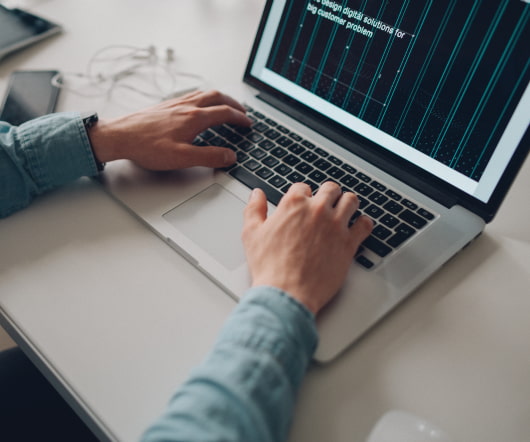 Social Bookmarking for Link Sharing
Tony Karrer
NOVEMBER 13, 2006
On TrDev, we've been discussing the sharing of links via forum posts vs. social bookmarking tools such as del.icio.us. I've discussed this before: Social Bookmarking Tricks for Group Learning Personal and Group Learning Using Web 2.0 Tools But it might be worth looking at how Nancy White has been doing this. See her recent post about Second Wave Adoption and her follow-up post on Time to Experiment. She lets folks know to use the del.icio.us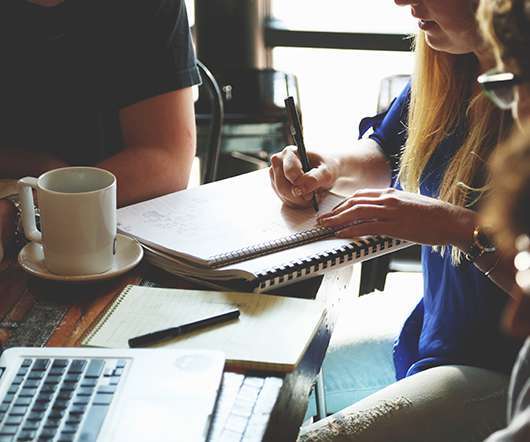 stevenberlinjohnson.com: Irony and The Ghost Map
Steven Berlin Johnson
NOVEMBER 12, 2006
lovely review of the ghost map by david quammen in the times book review this morning. it's interesting to see the many ways that reviewers have tried to connect the book to everything bad: some arguing for a connection between john
More Trending