Sat.May 03, 2008 - Fri.May 09, 2008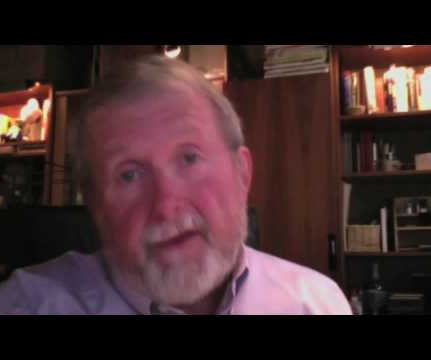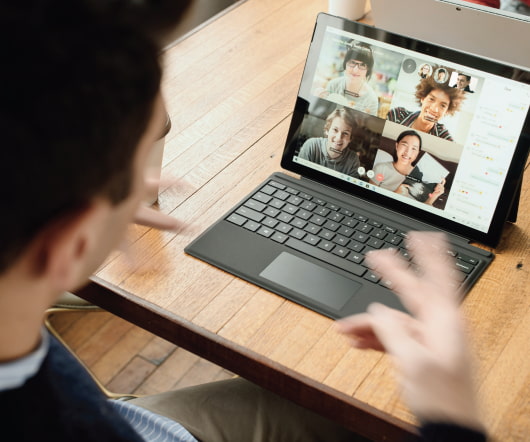 Ten tips for global communicators
Dave Gray
MAY 9, 2008
The difference between local and global markets is like the difference between the fishbowl and the ocean. To understand and engage successfully requires a shift in perspective. Here are a few tips to help you get the most from your global communications efforts: 1. Get outside your fishbowl.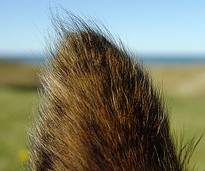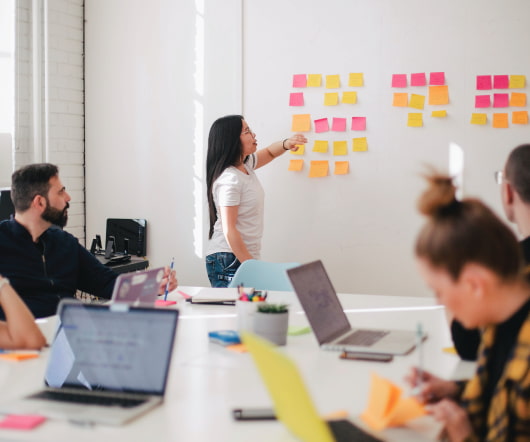 Terry Anderson's Proposal
Stephen Downes: Half an Hour
MAY 9, 2008
I want to first state that I am sympathetic with Terry Anderson's plaint. I have heard him over these last few years making the case for research in e-learning in Canada. And I agree that there is a case to be made. But I would like to caution that it's not an obvious case, and that the result even of a successful petition is not necessarily what we might envision.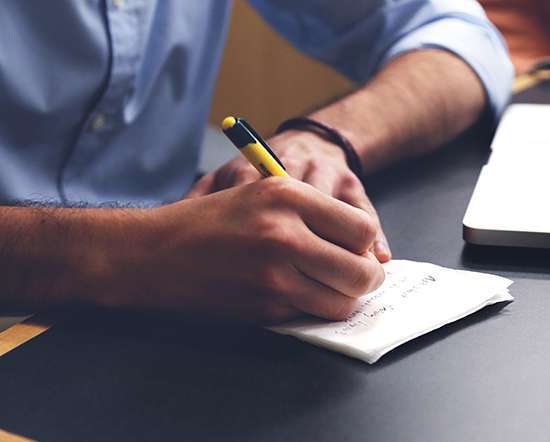 Internet Time Blog » Interesting sites
Jay Cross
MAY 6, 2008
the sextet shares a few non-learning sites that may interest you. jon husband's wirearchy blog provides an alternate point of view on corporations, technology and organizational development. jon's focus is on the "social architecture
More Trending