Sat.Sep 15, 2007 - Fri.Sep 21, 2007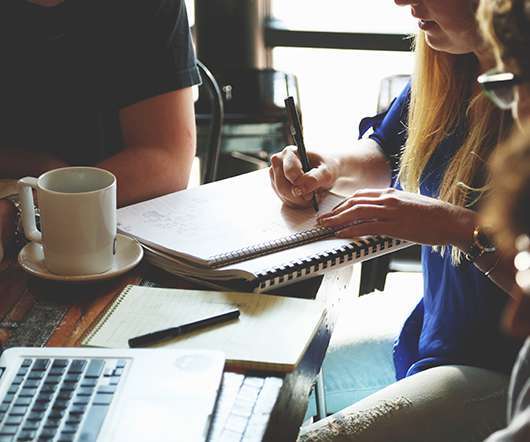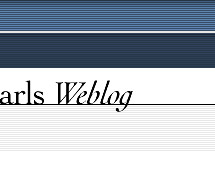 Doc Searls Weblog · Can marketing be conversational?
Doc Searls
SEPTEMBER 19, 2007
Not long after Cluetrain came out, Jakob Nielsen floored me by pointing out something that should have been obvious but proved easy to miss: that the authors "defected" from marketing and took sides with markets against it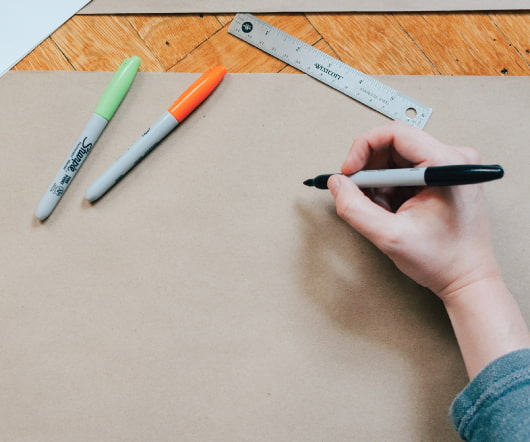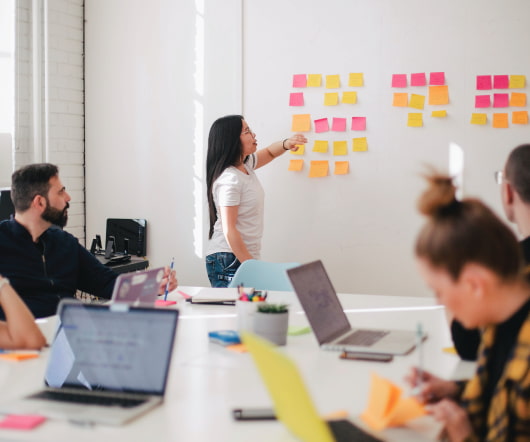 Irving Wladawsky-Berger: Playing (Serious) Tricks on the Mind
Irving Wladawsky-Berger
SEPTEMBER 17, 2007
The Turing Test was proposed in 1950 by the famous English mathematician and cryptographer Alan Turing, as a pragmatic and innovative approach to testing a machine's capability to exhibit intelligence. Turing developed it to help him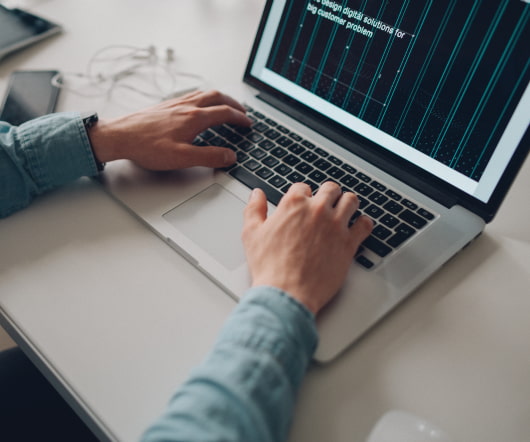 Role and Voice of Community Leaders - Your Input Needed
Tony Karrer
SEPTEMBER 21, 2007
Based on the post He Had a Bad Day , Mark Oehlert , Heidi Fisk and I have had an email conversation that raises an interesting broader questions around the role, voice and communication norms of people who are the leaders / organizers of groups like the eLearningGuild. Should they try to stay behind the scenes and put members out in front? Should they have a strong voice and opinion that champions approaches or direction for the members? Do they need to remain neutral?
More Trending