Sat.Jan 28, 2017 - Fri.Feb 03, 2017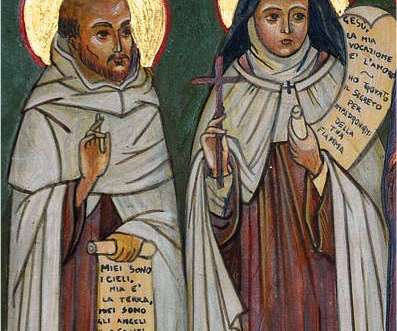 Don't prescribe sainthood
Dave Snowden
FEBRUARY 2, 2017
One of the many things that has always frustrated me about too many organisational change theories and practices is the assumption of sainthood. A model of the organisation, or its leaders, or the ideal employee or whatever is created.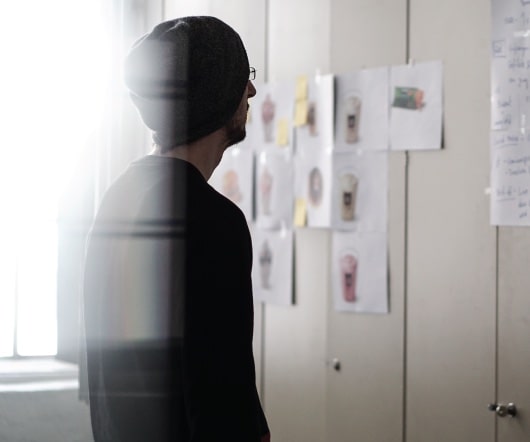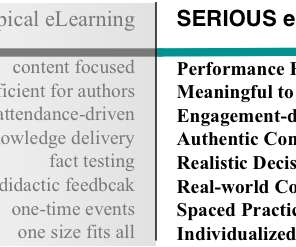 Reordering the Serious eLearning Manifesto
Clark Quinn
FEBRUARY 2, 2017
So, as you may know (and if you don't, you should ), almost three years ago now, I teamed up with colleagues Michael Allen, Julie Dirksen, & Will Thalheimer (all worth knowing about) and put together the Serious eLearning Manifesto. And I believe it's a good thing.
chaos & cooperation
Harold Jarche
FEBRUARY 3, 2017
Every fortnight I curate some of the observations and insights that were shared on social media. I call these Friday's Finds. I am finishing three weeks in Europe so many of these posts reflect the interactions I had in Copenhagen, London, and Antwerp. umairh : " Fascism counts on you.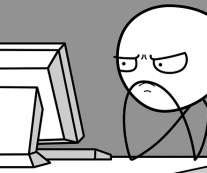 More Trending