Sat.Apr 03, 2010 - Fri.Apr 09, 2010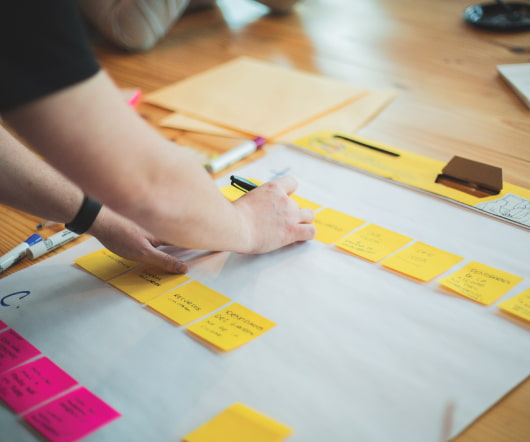 The collapse of complicated business models
Harold Jarche
APRIL 8, 2010
Clay Shirky, in the collapse of complex business models , notes: Bureaucracies temporarily reverse the Second Law of Thermodynamics. In a bureaucracy, it's easier to make a process more complex than to make it simpler, and easier to create a new burden than kill an old one. The premise of his article is that successful organizations and industries become more complex over time and are unable to embrace new ways of doing things, which at the onset are much simpler.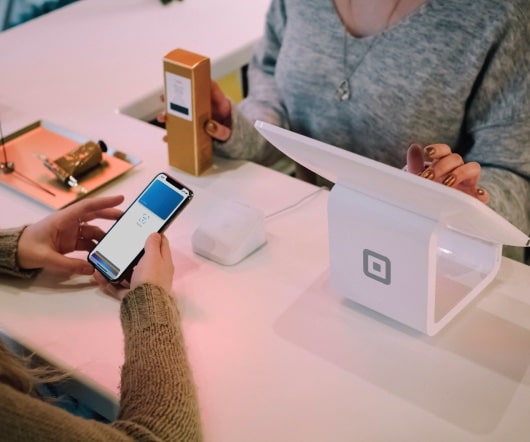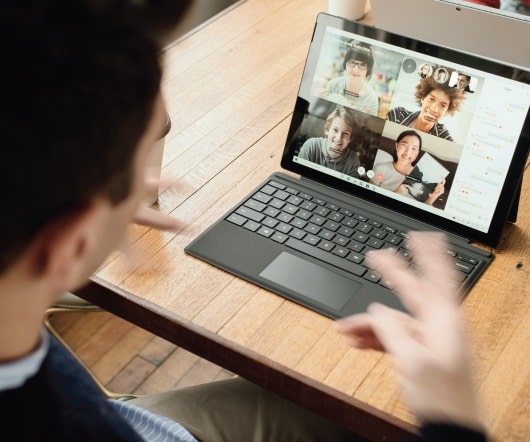 Social Learning Tools Should Not be Separate from Enterprise 2.0
Tony Karrer
APRIL 7, 2010
With the recent launch of InGenius by SkillSoft, I believe it's time again to raise a pretty important question: Where do Social Learning Tools belong? Should they be coupled with your LMS or other learning-specific tools? Or should they be separated? Or ????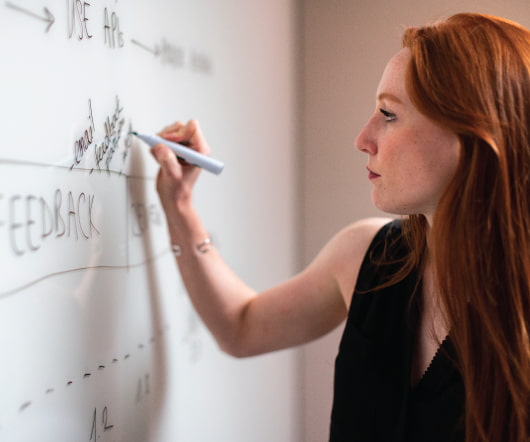 DNA is information, not intellectual property
George Siemens
APRIL 8, 2010
Intellectual property considerations in biology are one of the more worrying trends currently being negotiated in business and in the legal system. A court recently ruled that DNA is information, not intellectual property. Whether this holds as it moves through the court system in the US is unclear. But the impact of life patents (literally) is already being felt: "There are about 40,000 patents that currently protect some 20 percent of the human genome.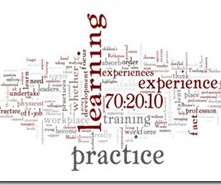 Five Barriers to Effective Learning in Organisations
Charles Jennings
APRIL 7, 2010
Very few of us would argue with the proposition that a lot of organisational learning and development activity is sub-optimal to the extent that it provides little value to participants and their organisations.
More Trending