Sat.Jan 09, 2010 - Fri.Jan 15, 2010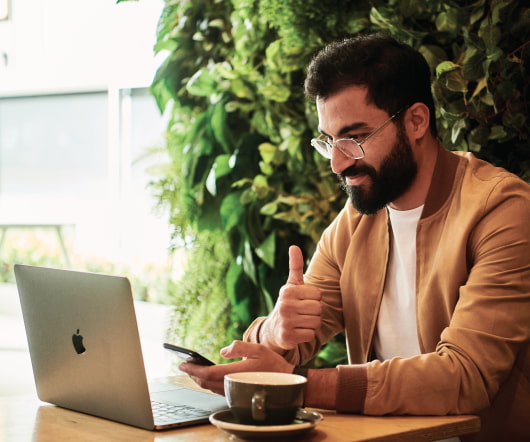 A Rant About Women ? Clay Shirky
Clay Shirky
JANUARY 15, 2010
So I get email from a good former student, applying for a job and asking for a recommendation. Sure, I say, Tell me what you think I should say. I then get a draft letter back in which the student has described their work and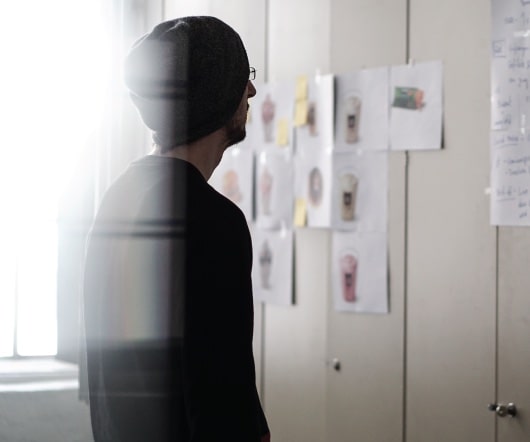 Work is learning, learning work
Harold Jarche
JANUARY 14, 2010
My Twitter bio reads, " Work is learning, learning work – that is all Ye know on earth, and all ye need to know [apologies to Keats ]. That's pretty much what I believe will be a necessity for the post-industrial and post-information era that we are beginning to enter.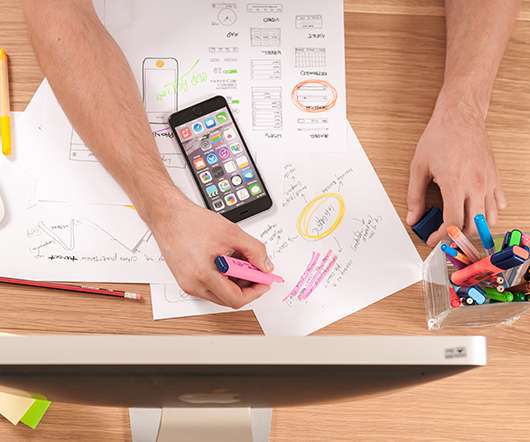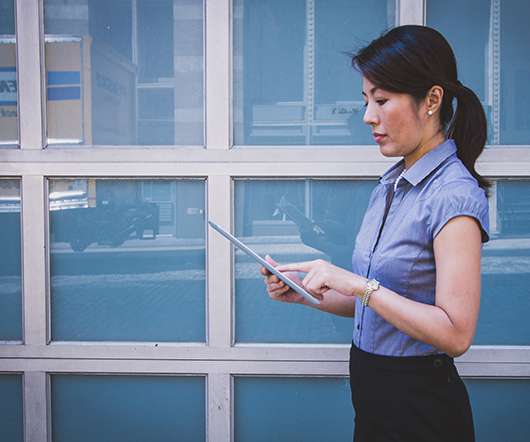 JumpStart NYC: Talent in Transition
Irving Wladawsky-Berger
JANUARY 13, 2010
As we well know, many talented people have lost their jobs as a result of our ongoing Great Recession , - the worst financial crisis we have lived through since the 1930s. The US unemployment rate has doubled from 5% in December of 2007 to 10% in December of 2009. The number is significantly higher , about one out of every six workers, when taking into account underemployed and discouraged workers who have had no success in finding a full time position.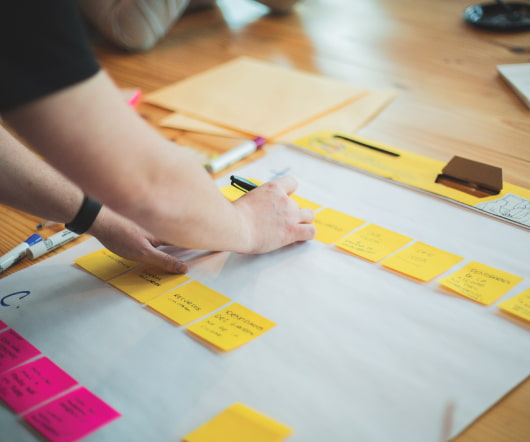 No Predictions, Just Some 'Hopes' for Learnerprise in 2010
Dan Pontefract
JANUARY 9, 2010
Previously I wrote about how Learning 2.0 and Enterprise 2.0 thinking should align. I then defined Learnerprise as: the use of emergent social software platforms as well as formal and informal competence exchange processes, between companies, partners and employees, to improve both productivity and business results.
More Trending