Sat.May 16, 2009 - Fri.May 22, 2009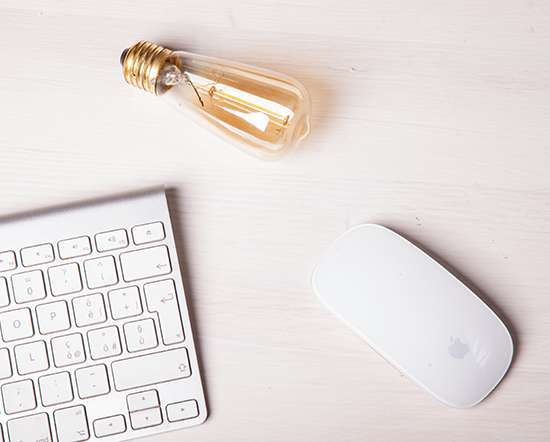 The occult insignificance of meaningless numbers
Dave Snowden
MAY 19, 2009
I've been in Belgium and Luxembourg for the last two days delivering two half day seminars for the EU. All journeys by train which allowed me to catch up a lot of work, although I will confess that on the journey from Brussels to Luxembourg I dozed and watched the unfolding scenery remembering past trips to the Grand Duchy. Many moons ago when I was setting up a logistics software business one of our important early clients was NAMSA, the supply agency of NATO.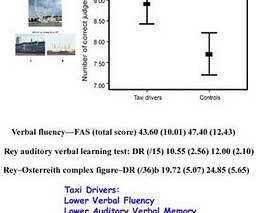 Spatial Thinkers - Not Visual and Not Verbal
Eide Neurolearning
MAY 18, 2009
Although learning styles experts often mention "visual-spatial"together, a closer look at many of these people reveals distinctions - some who are both visual and spatial, but also other who seem nearly exclusively spatial, but not visual or vice-versa.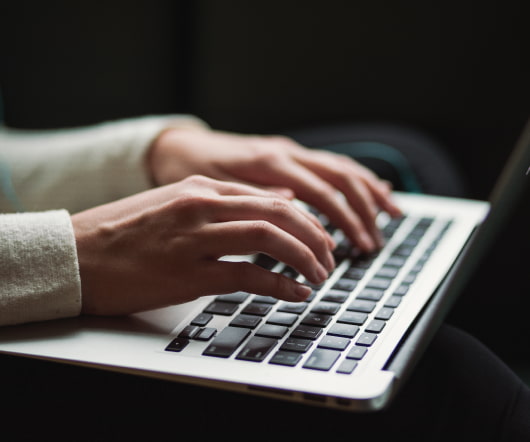 Friday's Finds #1
Harold Jarche
MAY 22, 2009
In an attempt to make my finds on Twitter more explicit, this may be the start of regular post on some of the things I learned this past week. Numbers & Measurement. From Charles Green at The Trusted Advisor : If you can measure it, you can manage it; if you can't measure it, you can't manage it; if you can't manage it, it's because you can't measure it; and if you managed it, it's because you measured it. Every one of those statements is wrong. But business eats it up.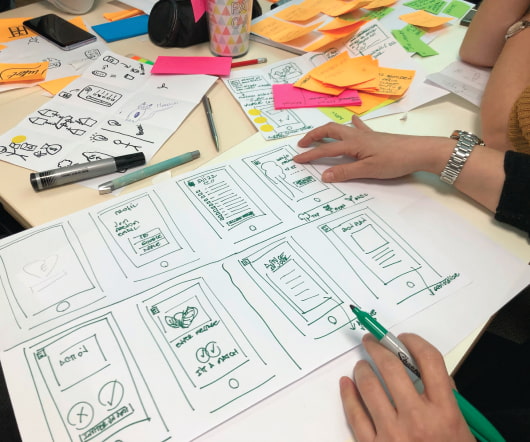 The psychology of being scammed
Mind Hacks
MAY 17, 2009
I'm just reading a fascinating report on the psychology of why people fall for scams, commissioned by the UK government's Office of Fair Trading and created by Exeter University's psychology department. It's a 260 page monster, so is not exactly bed time reading, but was drawn from in-depth interviews from scam victims, examination of scam material, two questionnaire studies and a behavioural experiment. Here's some of the punchlines grabbed from the executive summary.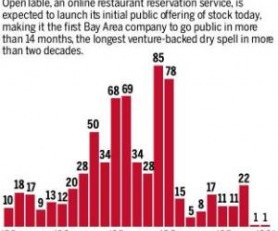 Unemployment, Job Creation and Education
Kevin Wheeler
MAY 22, 2009
Unemployment is an ugly thing. It not only injures people financially, but socially and emotionally. I was reading a fascinating article by Arthur Brooks entitled "I Love My Work." He chronicles what happened to a small town in Austria
More Trending