Sat.Dec 13, 2008 - Fri.Dec 19, 2008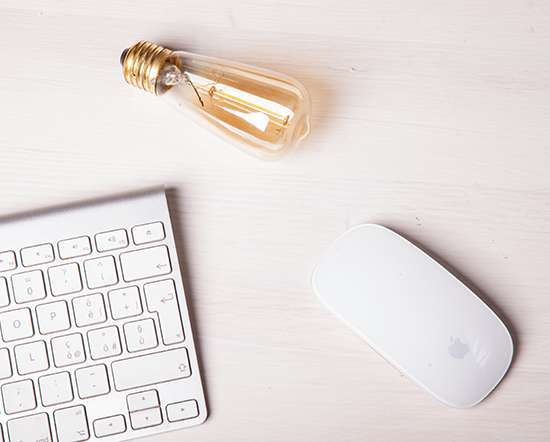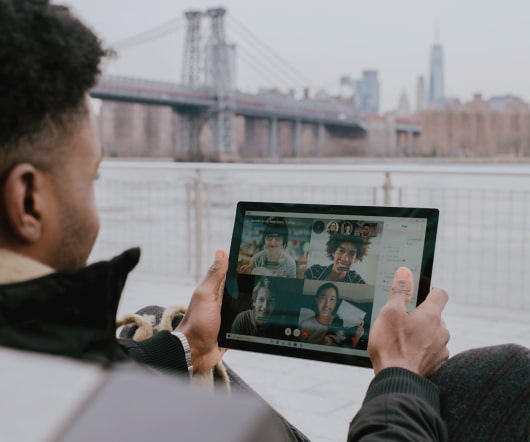 Using SharePoint
Tony Karrer
DECEMBER 16, 2008
I've been having fabulous conversations about using SharePoint. SharePoint is so flexible and the documentation for it is so big and diverse, that a big part of my goals have been to understand the different ways that training organizations are using SharePoint. In my post SharePoint Examples there are some great examples in the comments. I've had conversations with several of these folks in more detail and with a few others.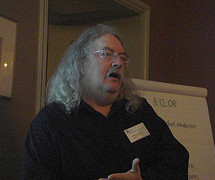 Aachen
Jay Cross
DECEMBER 16, 2008
Here are a few memorable observations from the meeting of the international panel in Aachen. (If If I don't write this stuff down, I'll never remember it.). Klaus Henning: SAP decided to raise their consulting rates in Europe 15% across the board a few months back.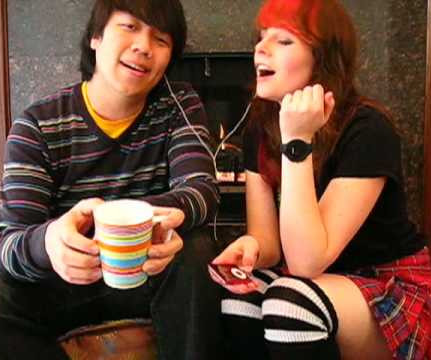 Signposts for the Week Ending December 19, 2008
Adaptive Path
DECEMBER 19, 2008
Cyclists and RIA designers alike will enjoy reading about how Adobe designed their Tour Tracker app that allows you to follow pro bike races real time from your computer. Read about mobile app development in Africa and join the conversation by adding your own ideas to the comments.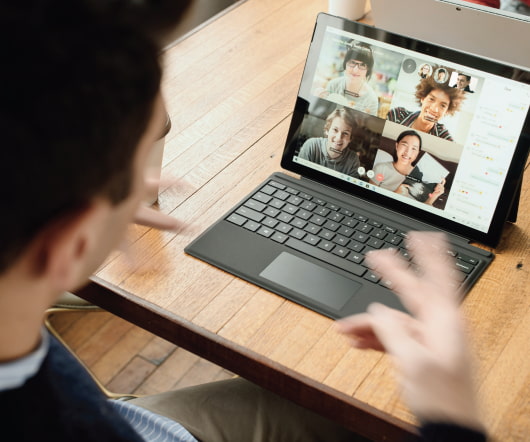 More Trending