Sat.Jan 14, 2017 - Fri.Jan 20, 2017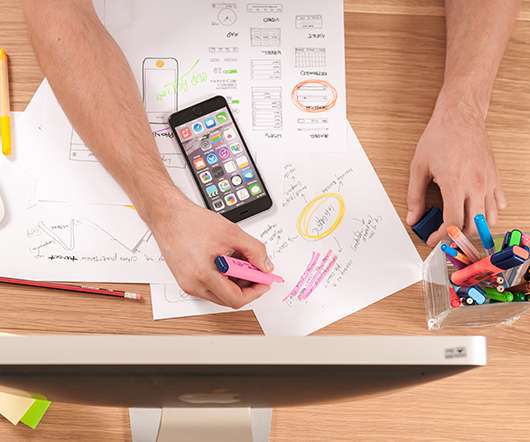 The Big Shift in Platform Business Models
John Hagel
JANUARY 17, 2017
Everywhere you look today, platform businesses are in the news. Most of the stories focus on what platforms do. Some highlight the value they provide in terms of ease and convenience in connecting with needed resources. Others focus on the risk of monopoly as network effects take hold and as platform participants become commoditized and their earnings squeezed. Relatively few look beneath the surface to try to understand the business models that drive platform businesses.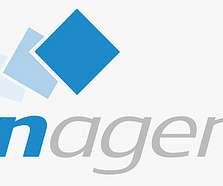 The Beginning of a New Work Adventure – Joining panagenda!
Luis Suarez
JANUARY 18, 2017
. On January 20th, it will mark the 20th year anniversary since I started working in the IT industry. A lot has happened over the course of the last two decades both on a personal and work levels, as you can imagine, and, yet, it feels as if it was just yesterday.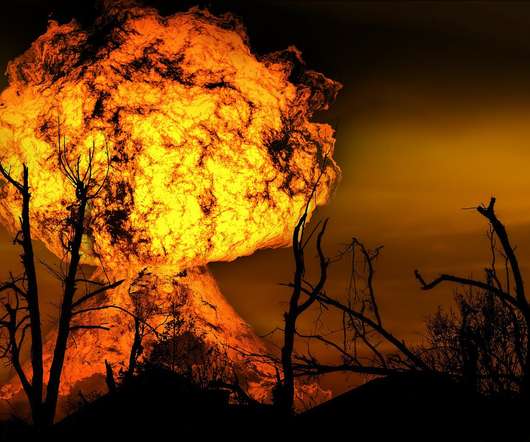 Errors and misconceptions
Clark Quinn
JANUARY 19, 2017
When I was a grad student, my advisor looked a lot at error. HIs particular focus was to prevent it through good interface design. He characterized them as of two types: slips and mistakes. Slips are when you have the right intent, but from elements of our architecture end up making the wrong move.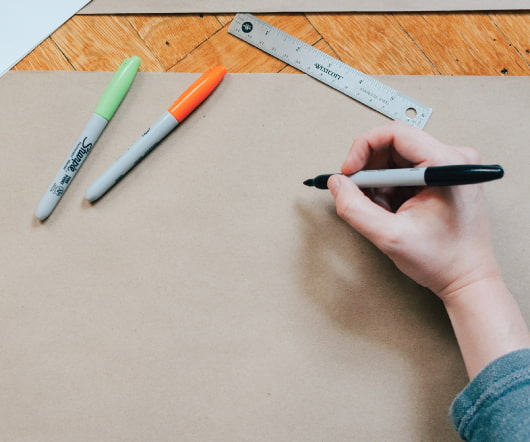 The Internet, Blockchain, and the Evolution of Foundational Innovations
Irving Wladawsky-Berger
JANUARY 17, 2017
Last year, a panel of global experts convened by the World Economic Forum selected blockchain as one of the Top Ten Emerging Technologies for 2016, based on its potential to fundamentally change the way economies work. But, how transformative will blockchain turn out to be?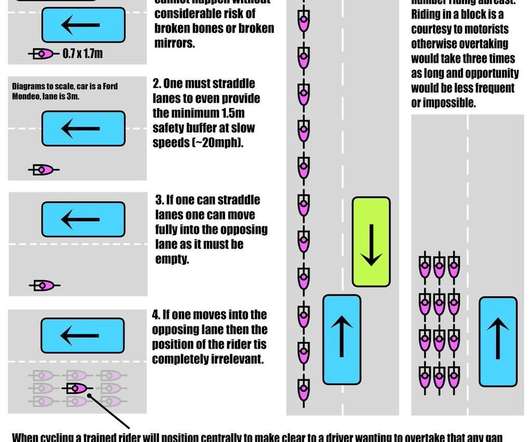 bike friday
Harold Jarche
JANUARY 20, 2017
Every fortnight I curate some of the observations and insights that were shared on social media. I call these Friday's Finds. I am currently in Copenhagen, the most bicycle friendly city in the world. This edition is dedicated to one of my favourite activities.
More Trending