September, 2011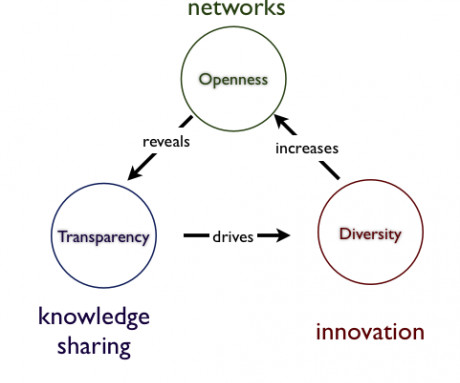 Social networks drive Innovation
Harold Jarche
SEPTEMBER 12, 2011
Tweet I'm always looking for simple ways to explain how networks change business and how social media help to increase openness, driving transparency and increasing innovation. Does this graphic stand on its own, or is there more explanation required? complexity Wirearchy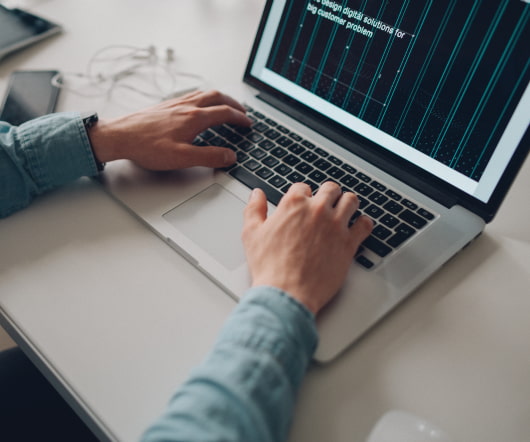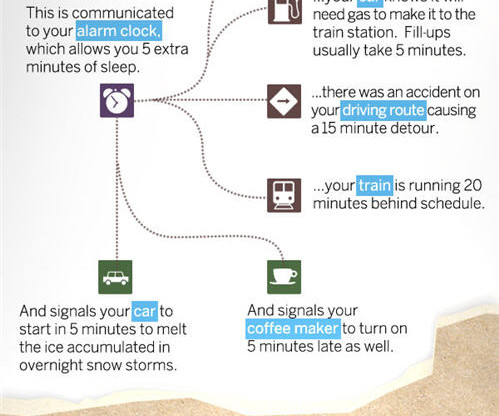 The Internet of things will dwarf the Internet of people
Ross Dawson
SEPTEMBER 1, 2011
In 2008 the number of devices connected to the Internet surpassed the number of people connected, and in 2020 there will be 50 billion things connected, 7 times the world's population, according to Dave Evans of Cisco.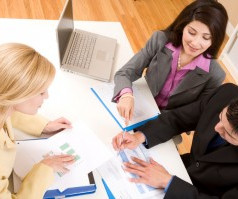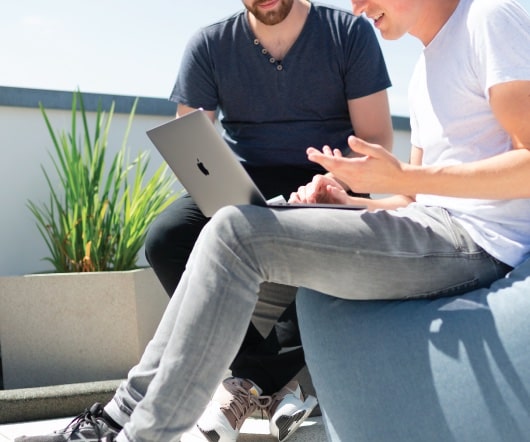 ABC – The 21st Century Learning Model
Dan Pontefract
SEPTEMBER 18, 2011
For those that know me, I started out my career many moons ago as a K-12 educator. For some of you, I'm sure you're thinking, "what a lunatic". I only lasted three years but I look back on those years, nevertheless, with the fondest of memories.
More Trending