October, 2016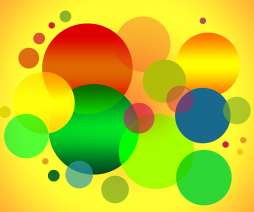 The Top 200 Tools for Learning 2016 is announced
Jane Hart
OCTOBER 3, 2016
It was in 2007 that I compiled the first Top 100 Tools for Learning from the votes of learning professionals worldwide and have done so every year since then. This year to mark the 10th anniversary I have compiled the TOP 200 TOOLS FOR LEARNING 2016.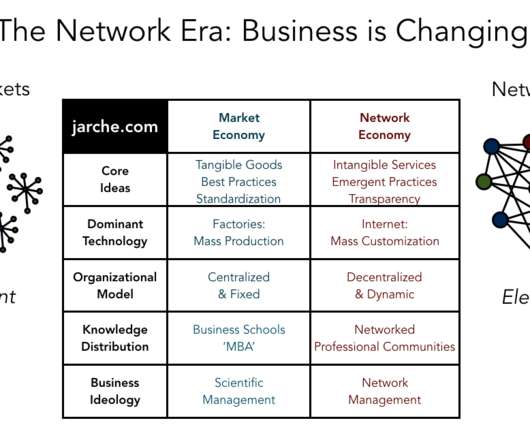 a new business ideology
Harold Jarche
OCTOBER 25, 2016
"Ideas lead technology. Technology leads organizations. Organizations lead institutions. Then ideology brings up the rear, lagging all the rest—that's when things really get set in concrete." – Charles Green.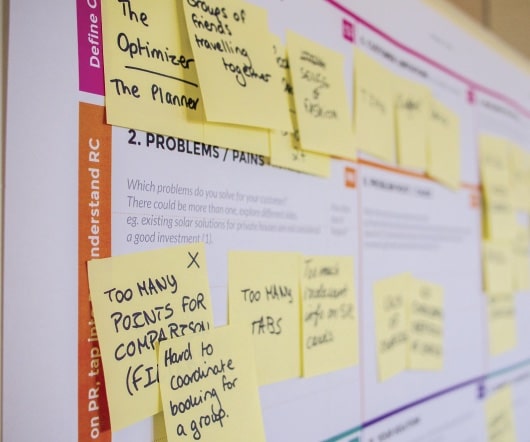 Scaling Learning in an Exponential World
John Hagel
OCTOBER 4, 2016
What does scalable learning really mean? I've been writing and talking about this for a while now including here , making the case that this will be a key driver of institutional success in the years ahead. In the course of conversations, I've discovered a lot of misunderstandings regarding what I really mean by scalable learning, so let me take this opportunity to clarify my perspective. Why is scalable learning so important?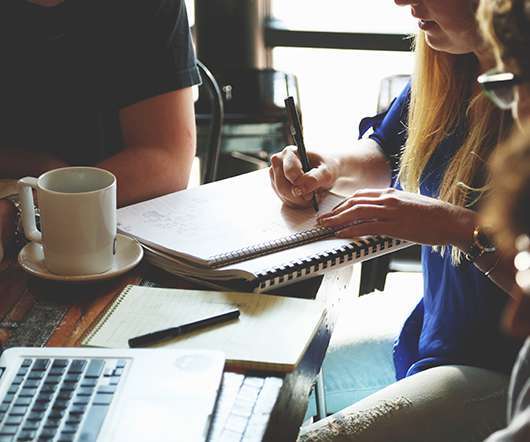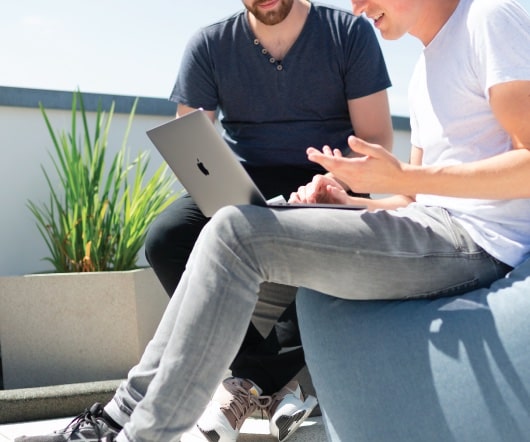 Is Design Thinking the "New Liberal Arts"?
Irving Wladawsky-Berger
OCTOBER 31, 2016
Design thinking has become an increasingly popular topic of discussion over the past decade. It was featured in the September, 2015 issue of the Harvard Business Review with several articles on the subject.
More Trending