November, 2011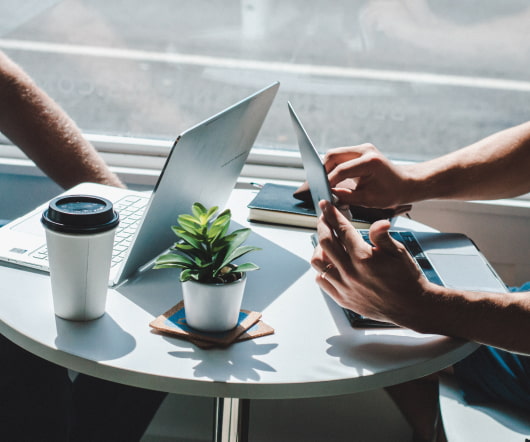 The Anatomy of an Experience Map
Adaptive Path
NOVEMBER 30, 2011
Experience maps have been becoming more prominent over the past few years. Largely because companies are realizing the interconnectedness of the cross-channel experience, and it's becoming increasingly useful to gain insight in order to orchestrate service touchpoints over time and space.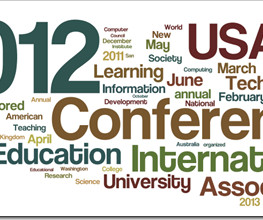 eLearning Conferences 2012
Tony Karrer
NOVEMBER 17, 2011
Clayton R. Wright has done his 26th version of his amazing list of conferences again this year and has asked me to post again. Past years eLearning Conferences 2011 , eLearning Conferences 2010 , eLearning Conferences 2009. You can contact him at: crwr77@gmail.com.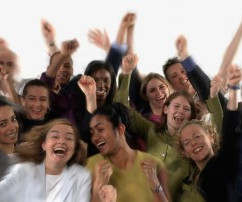 The Non-Training Approach to Workplace Learning
Jane Hart
NOVEMBER 23, 2011
The Training Department (aka the L&D dept) has traditionally focused on designing, developing, delivering and managing instruction – in the form of courses, workshops, e-learning and other training events.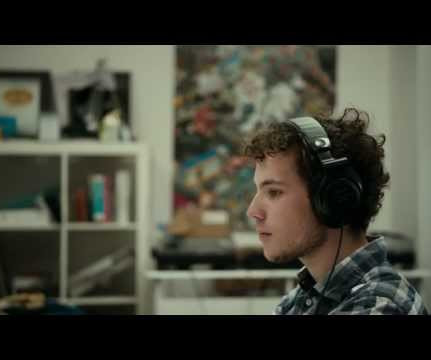 So you (still) want to be an elearning consultant?
Harold Jarche
NOVEMBER 7, 2011
Tweet Last week I commented that many people in the "learning" field are too absorbed in their own interests and not the businesses they are supporting. Working smarter in the 21st century requires the integration of learning into the workflow.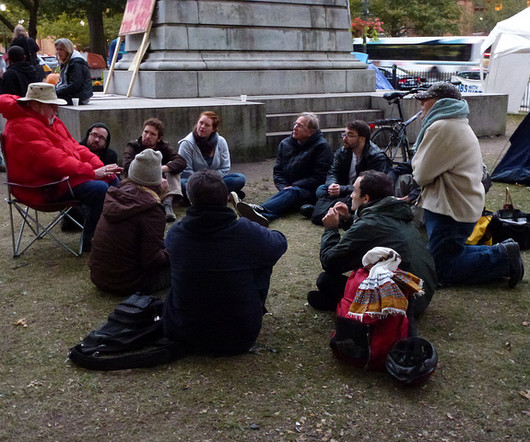 The Metasociety
Stephen Downes: Half an Hour
NOVEMBER 4, 2011
Responding to An Open Letter to #OccupyWallStreet When the OWS people say 'we' they do not mean it in the sense of 'we who are camped out' but rather 'we' as in 'we who are not among the financial elite'.
More Trending