December, 2016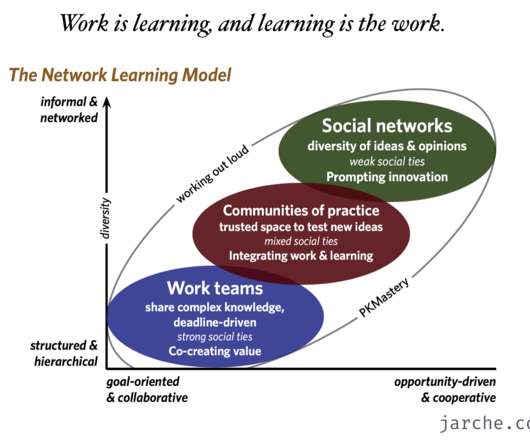 working to learn
Harold Jarche
DECEMBER 12, 2016
This is an extract from Learning to work and working to learn by Ronald Barnett, published in 1999. It is even more relevant seventeen years later.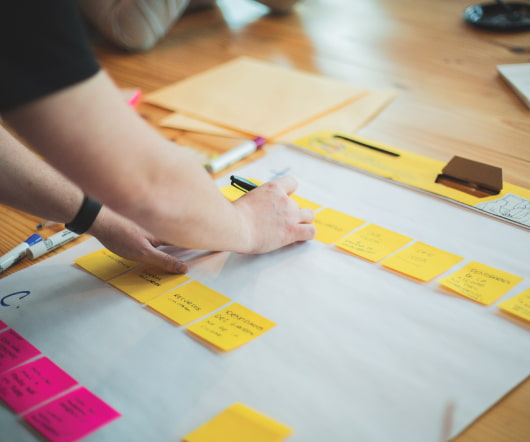 United We Stand, Divided We Fall
John Hagel
DECEMBER 14, 2016
I love paradox and today we're living through one of the biggest paradoxes of all: at a time when we seem more divided than ever, we're actually more united than ever. What do I mean by that? All you have to do is take a cursory look through our media or our conversations when we come together as groups to see that we're deeply polarized. We not only disagree with the views of the other side, but dismiss the people articulating those views as evil, sick or ignorant beyond belief.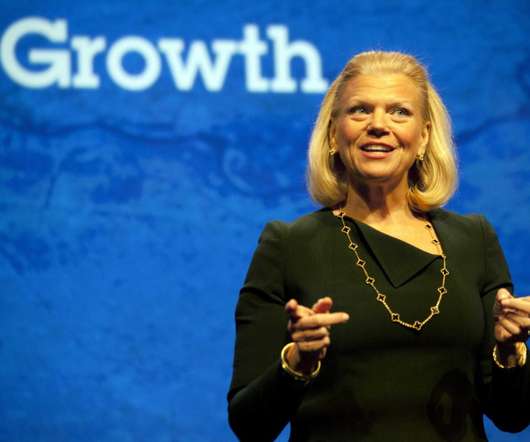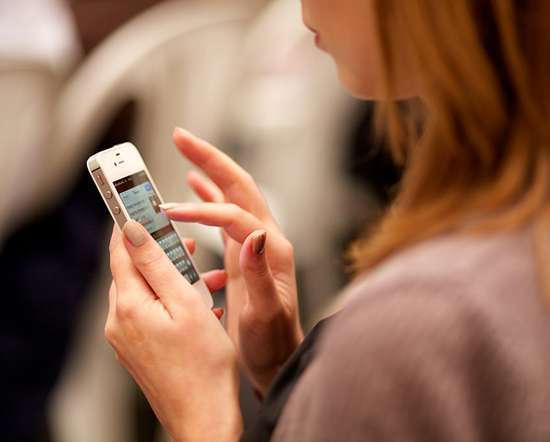 Becoming a Data-Driven Business: Challenges and Opportunities
Irving Wladawsky-Berger
DECEMBER 19, 2016
A few weeks ago, McKinsey published The age of analytics: Competing in a data-driven world , a comprehensive report on the state of big data, and in particular, on the challenges and opportunities a company faces as it strives to become a data-driven business.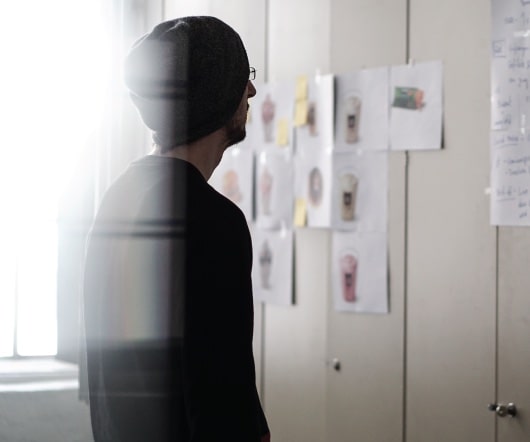 What do the 24 #C2Xmas resources tell us about how to design modern content and learning experiences?
Jane Hart
DECEMBER 28, 2016
In my Countdown to Xmas, I offered a series of 24 daily posts in the form of a different learning resource. So what do these 24 resources tell us about how to design content and learning experiences for the modern workplace? Here they are in one list – with my thoughts about what each one tells us about content and learning experience design. The Blood Typing Game – an interactive simulation might be just the ticket.
More Trending