October, 2011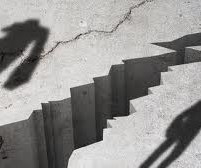 The Fallacy of Digital Natives
Dan Pontefract
OCTOBER 17, 2011
I have a problem with both the term digital native and how it has been manufactured into one of society's greatest myths. I also believe there is an improved way in which we should be articulating the use of technology in the learning continuum.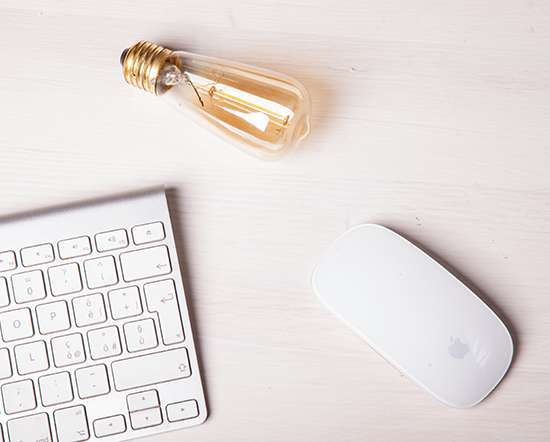 -
Euen Semple
OCTOBER 5, 2011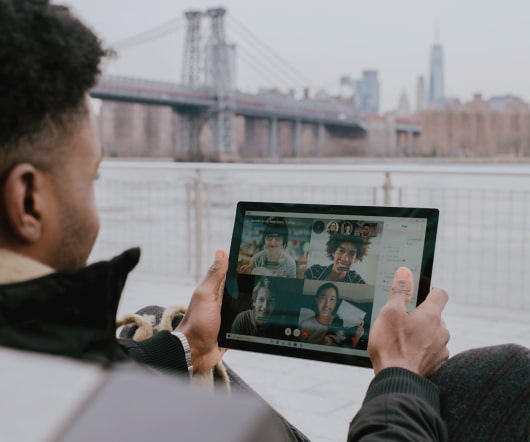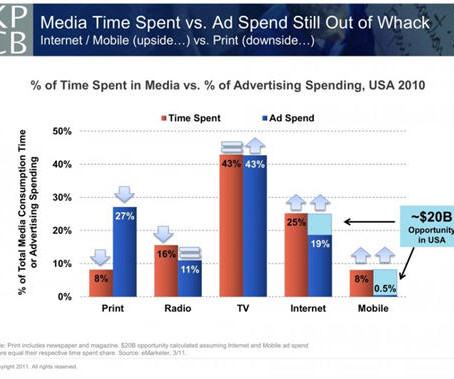 The global state of the mobile industry
Ross Dawson
OCTOBER 22, 2011
Mary Meeker, formerly of Morgan Stanley and now of venture capital firm Kleiner Perkins Caufield Byers , continues to do her annual presentation at Web 2.0 Summit , providing an unparalleled compilation of research about the global internet industry.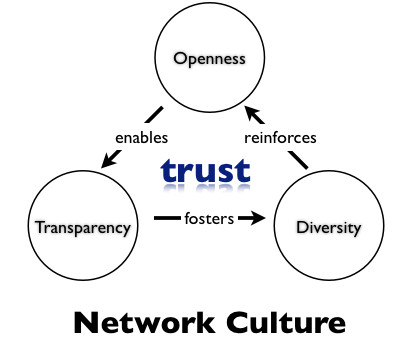 Leadership emerges from network culture
Harold Jarche
OCTOBER 18, 2011
Tweet Even five years ago it was not the norm to work at a distance. Employers wanted to keep workers on-site, when it made no sense, as this post from 2005 noted: virtual work, but we need you onsite.
More Trending