January, 2017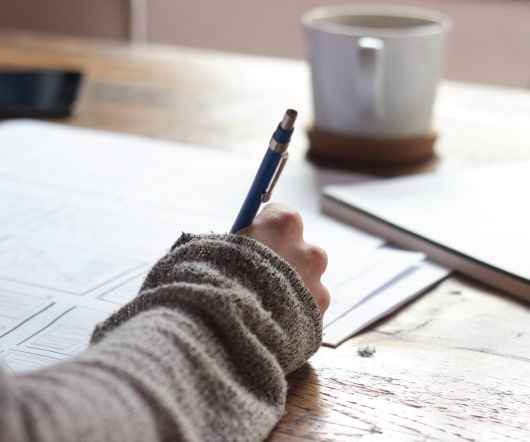 AI, Automation and the US Economy
Irving Wladawsky-Berger
JANUARY 10, 2017
On December 20, the White House released Artificial Intelligence, Automation, and the Economy , a new report that investigates how AI will likely transform job markets over time, and recommends policy responses to address AI's impact on the US economy.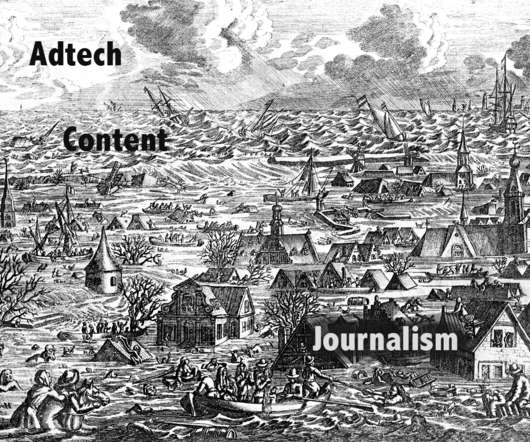 How True Advertising Can Save Journalism From Drowning in a Sea of Content
Doc Searls
JANUARY 26, 2017
Journalism is in a world of hurt because it has been marginalized by a new business model that requires maximizing "content" instead. That model is calle d adtech. We can see adtech's effects in The New York Times ' In New Jersey, Only a Few Media Watchdogs Are Left , by David Chen.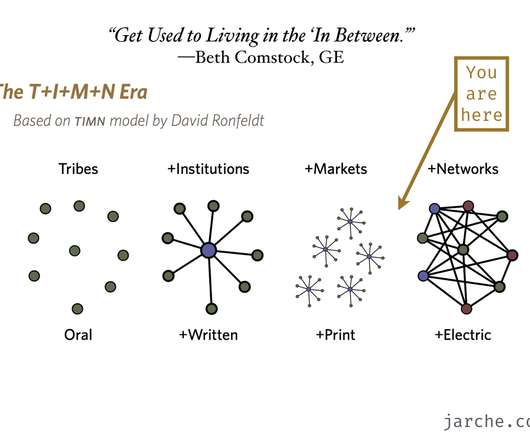 we need faith in the future
Harold Jarche
JANUARY 26, 2017
This evening I will be presenting a session on Working in Perpetual Beta , at Implement Consulting in Copenhagen. I will be discussing the economic, technological, and communication shifts that are driving us to become a networked society.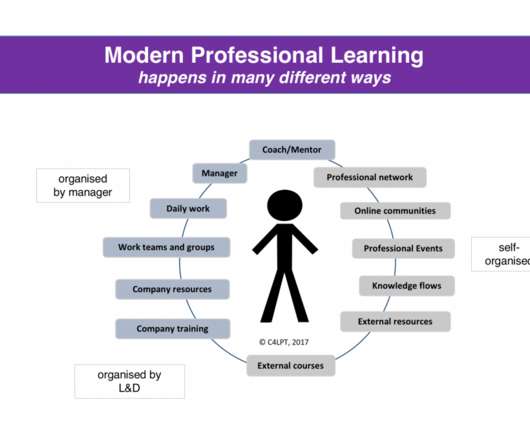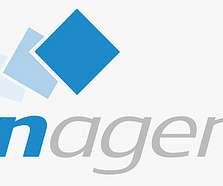 The Beginning of a New Work Adventure – Joining panagenda!
Luis Suarez
JANUARY 18, 2017
. On January 20th, it will mark the 20th year anniversary since I started working in the IT industry. A lot has happened over the course of the last two decades both on a personal and work levels, as you can imagine, and, yet, it feels as if it was just yesterday.
More Trending