March, 2011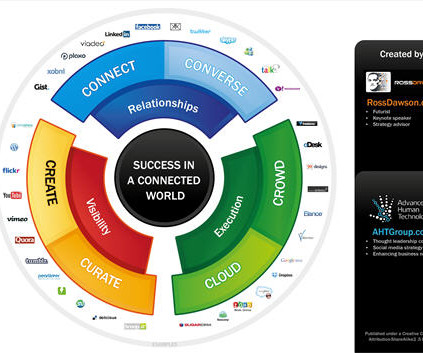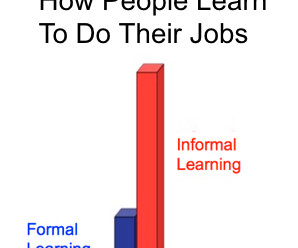 A model of workplace learning
Jay Cross
MARCH 13, 2011
My colleagues at Internet Time Alliance and I have been discussing new models for learning. Not that I am giving up on this one: Experience is still a more important teacher in the workplace than classes or workshops.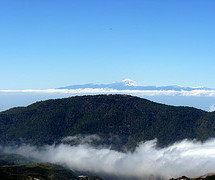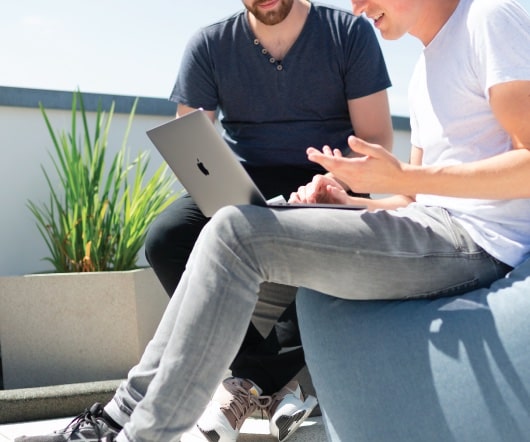 Are We Wired For Mobile Learning? (Infographic)
Jane Hart
MARCH 5, 2011
Whether or not you agree with the term "digital native and what it stands for, this is an interesting infographic - from the Voxy Blog (where you can find full details of how to embed it on your blog). Because of the proliferation of new technologies, the younger generation today is outgrowing traditional forms of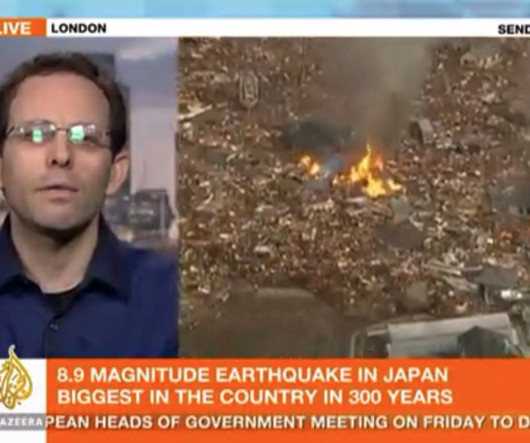 Earthquake turns TV networks into print
Doc Searls
MARCH 11, 2011
An 8.9-magnitude earthquake that struck Japan yesterday, and a tsunami is spreading, right now, across the Pacific ocean. Thus we have much news that is best consumed live and uncooked. Here's mine, right now: Not many of us carry radios in our pockets any more.
More Trending