July, 2012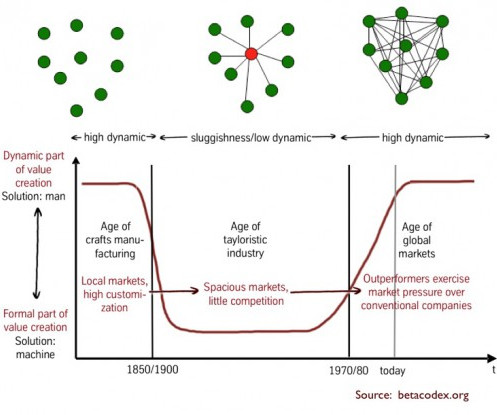 A guide to complexity and organizations
Harold Jarche
JULY 29, 2012
Via Jay Cross is this amazing synthesis – Organize for Complexity – of how complexity affects our work and the ways in which we can change our organizational structures to account for complexity, instead or adding more complication. If you know nothing about complexity, read this.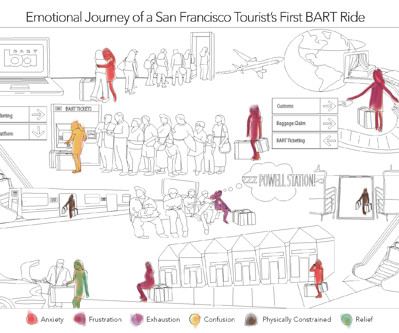 New Ways of Visualizing the Customer Journey Map
Adaptive Path
JULY 16, 2012
[Credit: Evan Litvak
] Evan chose to represent his journey as a circular graphic instead of the more common linear or chart structure. As the field of service design evolves so do the tools. At Adaptive Path we often find ourselves debating the form and definition of service design artifacts.
MOOCs are really a platform
George Siemens
JULY 25, 2012
We can officially declare massive open online courses (MOOCs) as the higher education buzzword for 2012. Between Coursera, edX and smaller open course offerings, nearly $100 million in funding has been directed toward MOOCs in that past 8 months.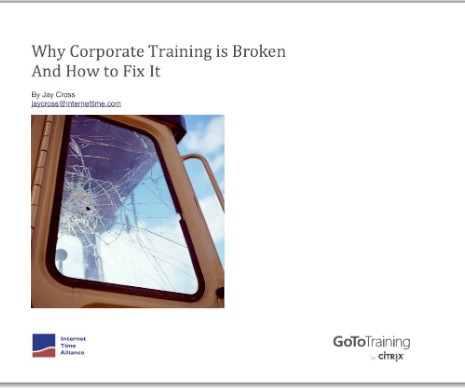 Why Corporate Training is Broken And How to Fix It
Jay Cross
JULY 17, 2012
Why Corporate Training is Broken And How to Fix It. Executive Summary 3. Where Corporate Learning Came From 3. Corporate Learning Today 5. Training is not the same as learning 6. Corporate Training Is Broken 7. Senior managers are dissatisfied 7.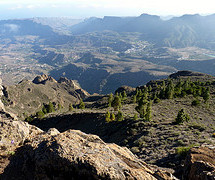 The Fallacy of Social Networking
Luis Suarez
JULY 30, 2012
You may have noticed how over the course of the last couple of weeks I haven't been much active on the external social networking tools out there that I usually hang out at, such as Twitter, Google Plus or LinkedIn.
More Trending