December, 2011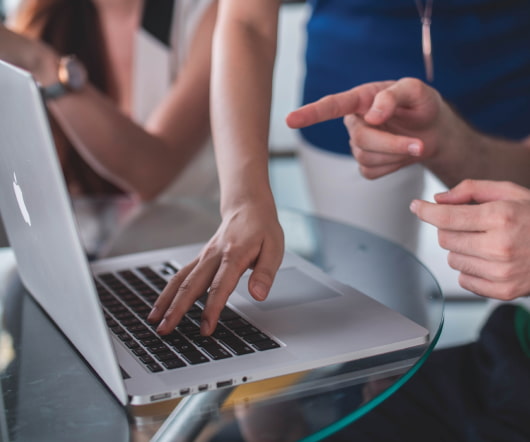 Network thinking
Harold Jarche
DECEMBER 15, 2011
Tweet Curtis Ogden at The Interaction Institute provides a very good summary of the differences between network-centric and hierarchy-centric thinking, called Network Thinking : Adaptability instead of control. Emergence instead of predictability. Resilience and redundancy instead of rock stardom.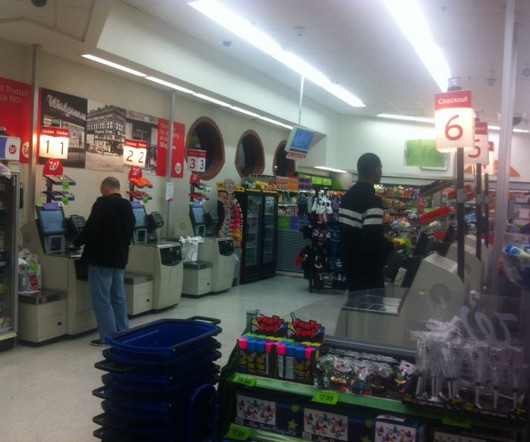 I Have Seen the Future of Retail…
Andy McAfee
DECEMBER 27, 2011
… and it looks like this: This is the main checkout area at the Walgreens at the corner of North Avenue and Wells St. in Chicago.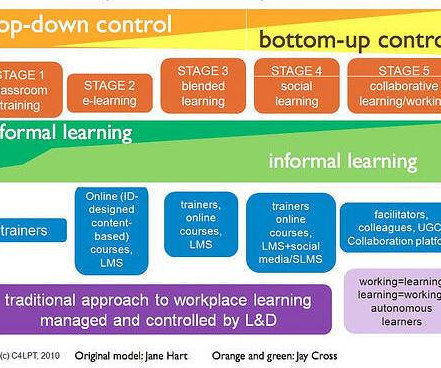 5 Stages of Workplace Learning (Revisited)
Jane Hart
DECEMBER 6, 2011
Back in May 2010 I posted a diagram that I had created that showed what I considered to be the 5 stages of Workplace Learning. My ITA colleague, Jay Cross, re-worked it so that I looked like this.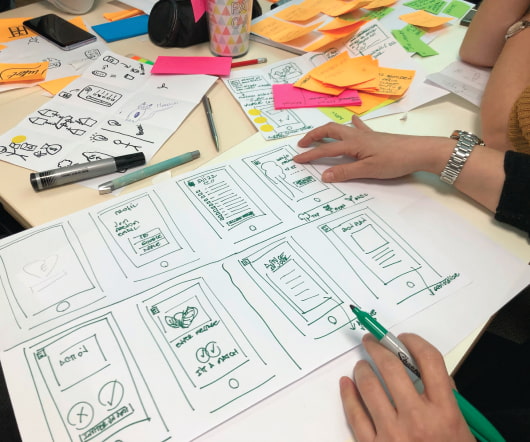 Anatomy Of An Idea
Steven Berlin Johnson
DECEMBER 14, 2011
People often ask me about my research techniques. You would think this would be a relatively straightforward question, but the truth is that I have to keep changing my answer, because my techniques are constantly shifting as new forms of search or discovery become possible.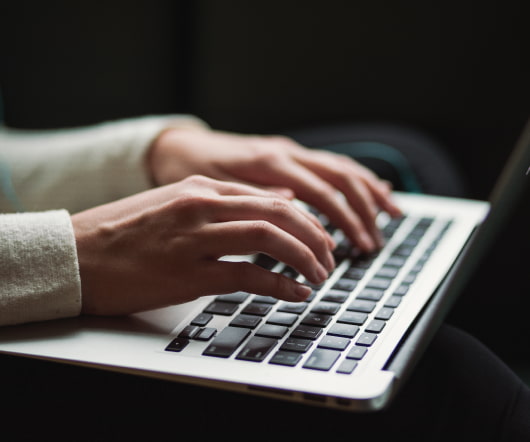 If you hate Big Government, fight SOPA.
Doc Searls
DECEMBER 17, 2011
Nobody who opposes Big Government and favors degregulation should favor the Stop Online Piracy Act, better known as SOPA , or H.R. It's a big new can of worms that will cripple use of the Net, slow innovation on it, clog the courts with lawsuits, employ litigators in perpetuity and deliver copyright maximalists in the "content" business a hollow victory for the ages.
More Trending