September, 2016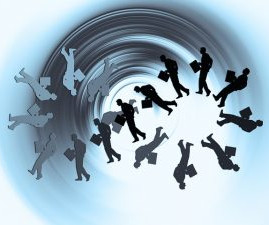 Supporting Everyday Workplace Learning
Jane Hart
SEPTEMBER 11, 2016
Next public online workshop runs: 19 SEPTEMBER – 11 NOVEMBER 2016. This 8-week workshop introduces you to some of the key ways to promote and support personal and team learning in the workplace.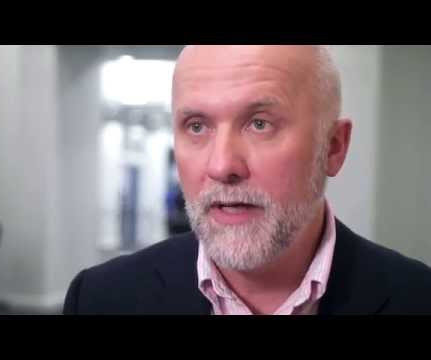 the neo-generalist
Harold Jarche
SEPTEMBER 7, 2016
A neo-generalist is somewhere between a polymath and a hyperspecialist. One metaphor used by the authors of The Neo-Generalist is 'frequency hopping', "wandering, accumulating, sampling, mixing, putting into practice what they learn."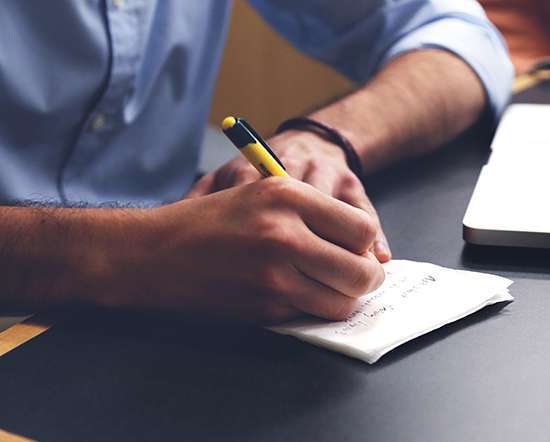 Automation Technologies and the Future of Work
Irving Wladawsky-Berger
SEPTEMBER 6, 2016
Last year, McKinsey launched a multi-year study to explore the potential impact of automation technologies on jobs, organizations and the future of work. "Can we look forward to vast improvements in productivity, freedom from boring work, and improved quality of life?,"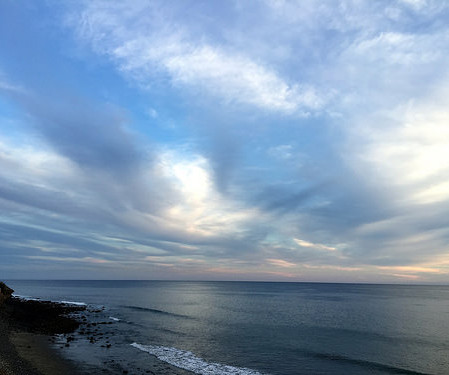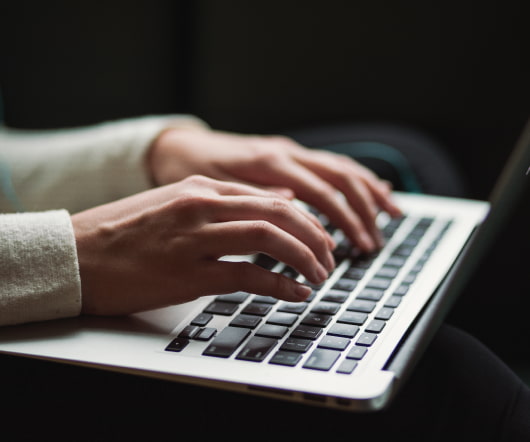 What's the Future of Jobs?
John Hagel
SEPTEMBER 5, 2016
What better time to reflect on the future of work and jobs than Labor Day? I've written about this extensively with my latest foray on a recent blog post. Is STEM our future? Today, I want to be a contrarian. The conventional wisdom is that the best way to prepare students for the future of work is through a STEM education (science, technology, engineering and math), although a few might recommend STEAM (adding art as a token concession to the quantitative basket).
More Trending