November, 2016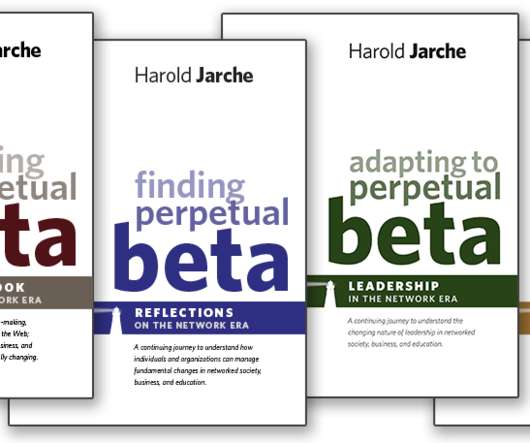 beta conversation 2016-11-22
Harold Jarche
NOVEMBER 13, 2016
I will be hosting the next Working in Perpetual Beta webinar on Tuesday, 22 November at 16:00 GMT/UTC (08:00 Pacific, 11:00 Eastern, 17:00 CET). The subject will be the topics discussed in working in perpetual beta.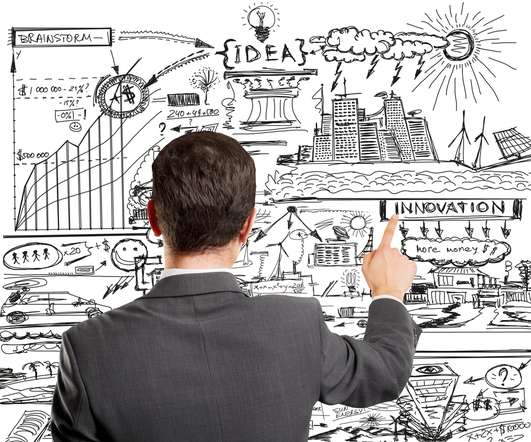 If You Stop Learning You Lose The Chance To Be Entrepreneurial
Dan Pontefract
NOVEMBER 21, 2016
Over the course of his writing, rather cleverly, Peter Drucker found a way to coin our past, present and future into distinct societies. At its root, a "society" is a group of people sharing traditions and values, organized as a community. Think of it as a collection open learners.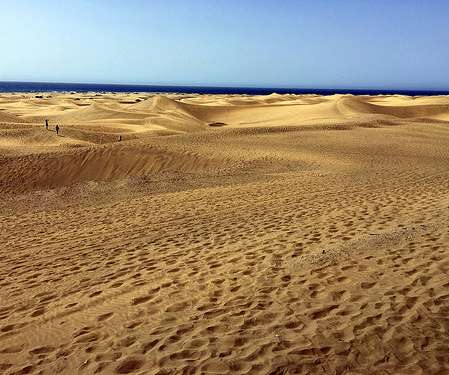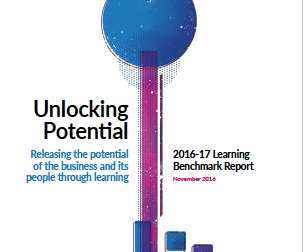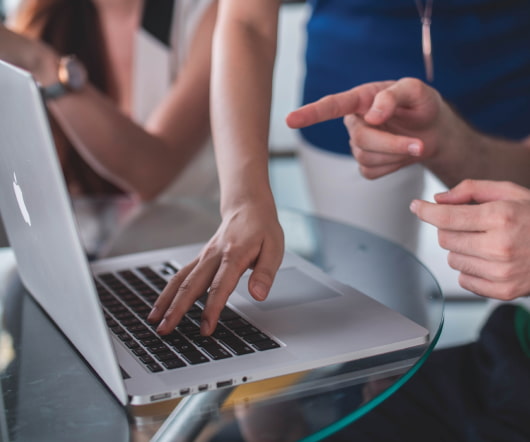 The Evolution of the Firm
Irving Wladawsky-Berger
NOVEMBER 21, 2016
A few weeks ago I discussed The Rise of the Global Superstar Company based on a recent special report on the subject by The Economist. The report noted that the decade-long trend toward increasingly concentrated global firms is somewhat surprising. .
More Trending