October, 2012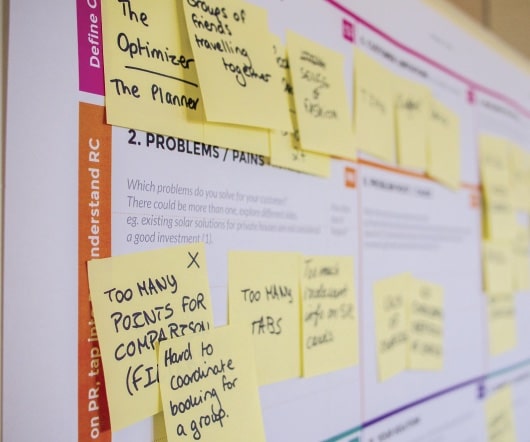 The Top 100 Tools for Learning 2012 list is revealed
Jane Hart
OCTOBER 1, 2012
This year's Top 100 Tools for Learning list (the 6th Annual Survey) has been compiled from the votes of 582 learning professionals worldwide – 55% working in education, 45% working in non-educational organizations.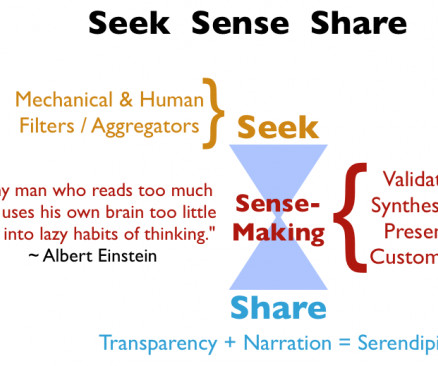 "They don't want to train people on the job anymore"
Harold Jarche
OCTOBER 9, 2012
In a recent Atlantic article , Zvika Kriefer talks to Elli Sharef, who runs HireArt , a recruiting agency, focused on the tech sector. I also asked Sharef if she had any insights on the broader employment picture, since she spends most of her day trying to match employers with employees.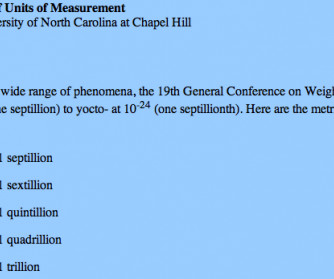 Big Data: Running out of Metric System…
Andy McAfee
OCTOBER 31, 2012
I recently came across two very different pieces of evidence showing how big a deal big data is. The first is the great thirst mainstream organizations have for analytic talent. A friend who works at PWC called me up a little while ago to ask if I knew of any data jocks who were looking for work.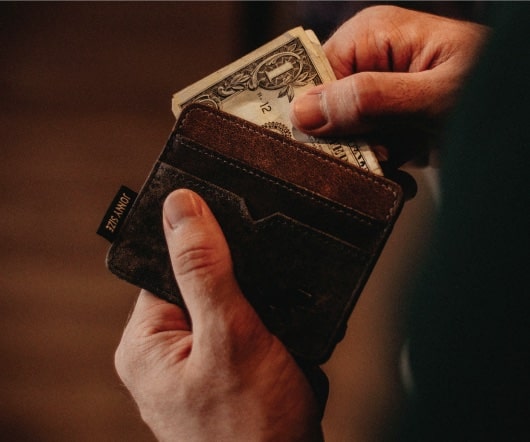 The Paradox of Preparing for Change
John Hagel
OCTOBER 8, 2012
I love paradox. Here's an example: the best way to prepare for change is to decide what isn't going to change. Several weeks ago, I had the pleasure of speaking to a gathering hosted by the Churchill Club in Silicon Valley. The theme of the gathering was "Changing the Game." They gave me exactly three minutes to offer some thoughts on the best way to prepare for change. Little did they know at the time, but I had deep experience with this topic from a very young age.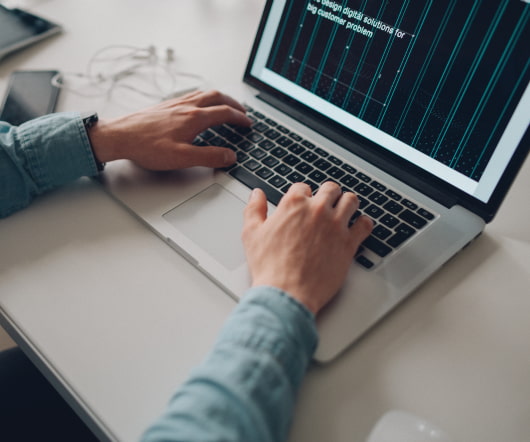 Storytelling is Engagement
Dan Pontefract
OCTOBER 22, 2012
I'm not a particularly religious man, however Time Magazine, Life, Fortune and Sports Illustrated founder Henry Luce once said, "We didn't invent the idea of delivering news through stories about people. The Bible invented it." " And frankly, he has a point.
More Trending