September, 2012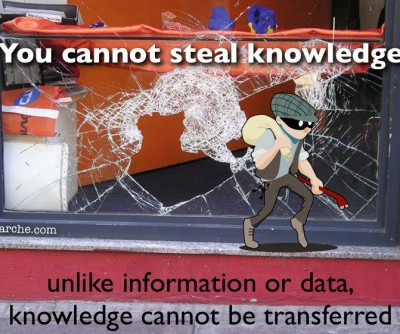 Don't worry, nobody can steal your knowledge
Harold Jarche
SEPTEMBER 20, 2012
Why do I share my knowledge? Well, actually, I don't. I could not share my knowledge with you, if I wanted. There is no such thing as knowledge transfer. Data and information can be transferred, but not knowledge.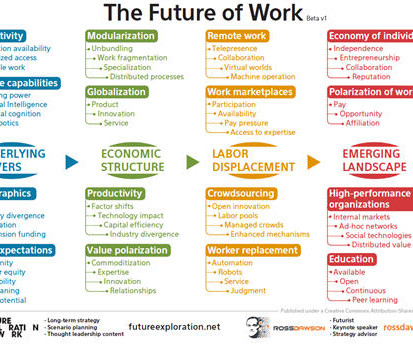 Launching new framework: The Future of Work
Ross Dawson
SEPTEMBER 13, 2012
I have been working with one of the world's largest private companies, which is engaged in a strategy project looking at the future out to 2025.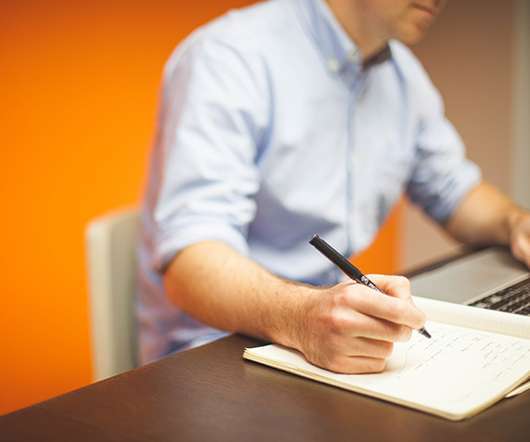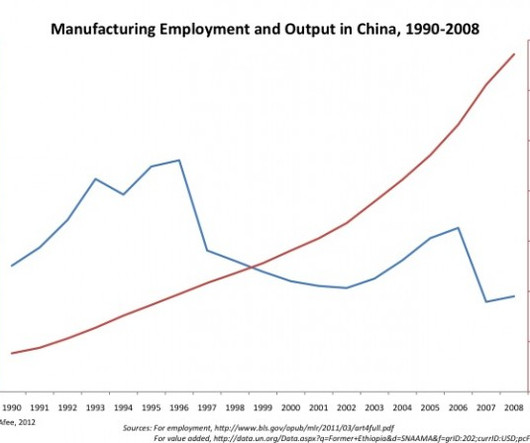 Technological Unemployment: Not Just for the US
Andy McAfee
SEPTEMBER 10, 2012
In a talk I attended the other night, Larry Summers mentioned that manufacturing employment in China peaked in 1996. I found this hard to believe, so did a little Googling. Lesson #1: don't doubt Larry Summers's command of the facts.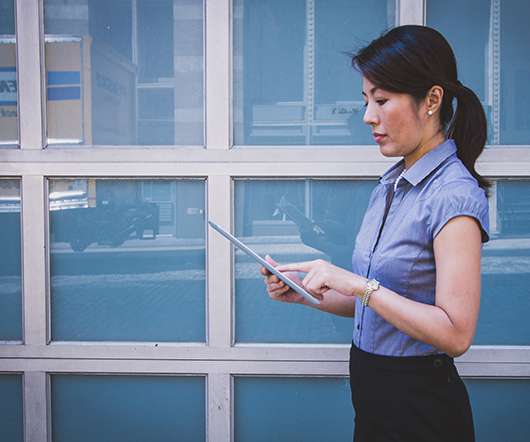 The Labor Day Manifesto Of the Passionate Creative Worker
John Hagel
SEPTEMBER 3, 2012
[Three years ago today I posted A Labor Day Manifesto for a New World. In classic Hagelian fashion it was long and complicated.    With the help of a few edge collaborators (CHristopher Gong, Sarah Scharf and John Seely Brown), we've managed to simplify the Manifesto into some powerful imperatives that can and should guide our daily lives.    On this important day, let us reflect on what we each can do to make our work more meaningful and have greater impact.
More Trending