January, 2012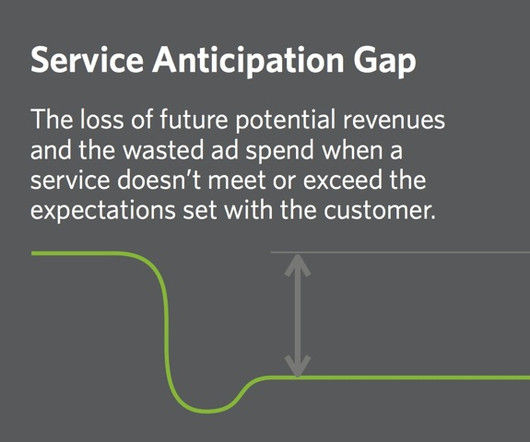 Serious Service Sag
Adaptive Path
JANUARY 5, 2012
Has a commercial ever brought you to tears? Images of families reconnecting in an airport or a child hugging their parent with delight because a service was able to bring together a magic moment? I think we've all seen some wet eyes resulting from a well crafted 30-second ad spot.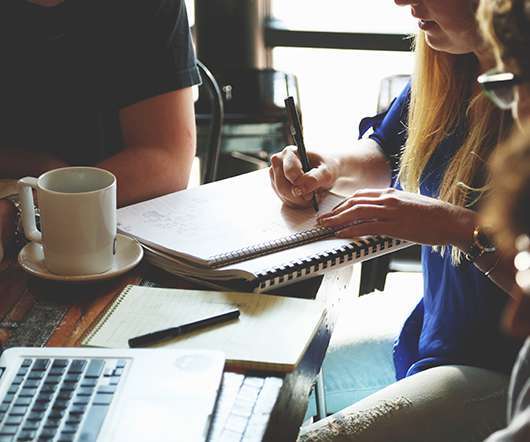 Top 20 Tools 2007-2011
Jane Hart
JANUARY 17, 2012
As you will know I finalised the 5th Annual survey of Top 100 Tools for Learning in the middle of November 2011, and at that time placed the presentation on Slideshare. I've just noticed that in the subsequent two months it has been viewed over 200,000 times!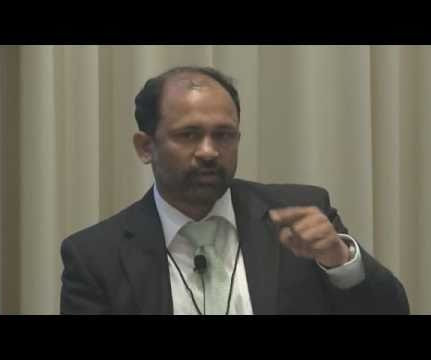 Top 10 posts on the future of media
Ross Dawson
JANUARY 9, 2012
Another quick selection of my most popular posts from 2011, this time on the topic of the future of media: 1. Predictions for media industry in 2011.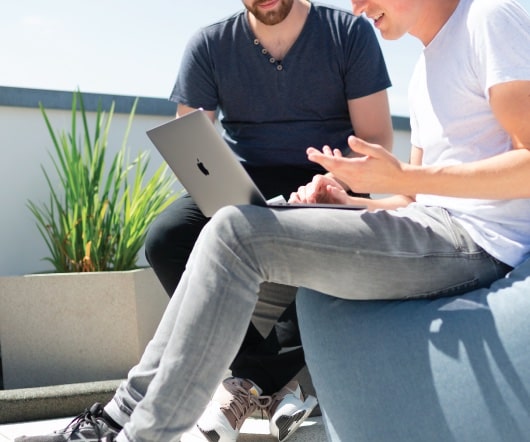 Democratization of the workplace
Harold Jarche
JANUARY 15, 2012
Tweet There was a most interesting thread on Twitter today. Bert van Lamoen ( @transarchitect ) in a series of tweets, said [paraphrasing several]: "Senge's five disciplines provided instant utility for learning to organizations in 1990, yet learning organizations remain rare to this day.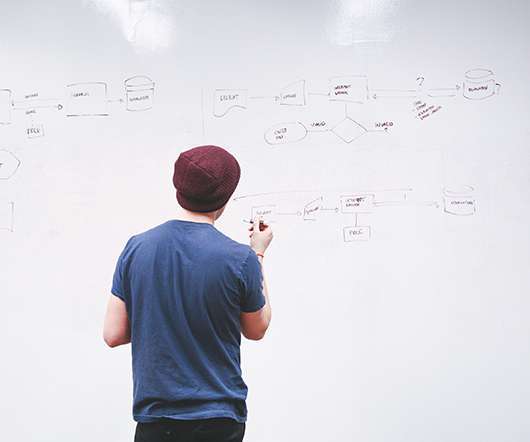 The evolution of design to amplify flow
John Hagel
JANUARY 30, 2012
If we want to understand the importance of flows in our world, the new book Design in Nature released this week by Adrian Bejan and J. Peder Zane is a must-read. It will literally change how you view the world – everything from snowflakes to volcanos. As with most great books, this one is impossible to summarize in a brief blog, but I will try to offer enough of a glimpse to tease you into buying and reading the book. This book illustrates the power of living on the edge.
More Trending