December, 2010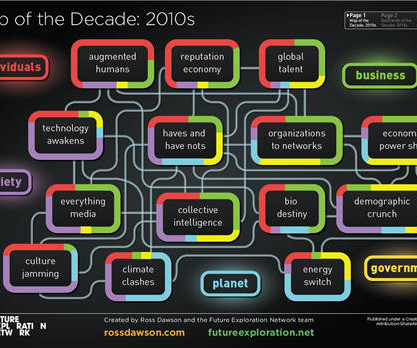 Map of the Decade, ExaTrends of the Decade, and the Zeitgeist for 2011
Ross Dawson
DECEMBER 13, 2010
It is traditional at the turn of the year to look forward at what is to come. We have crystallized our thinking on the year ahead and the decade of the 2010s in a new 3-page visual landscape. You can download the pdf of the framework by clicking on any of the images.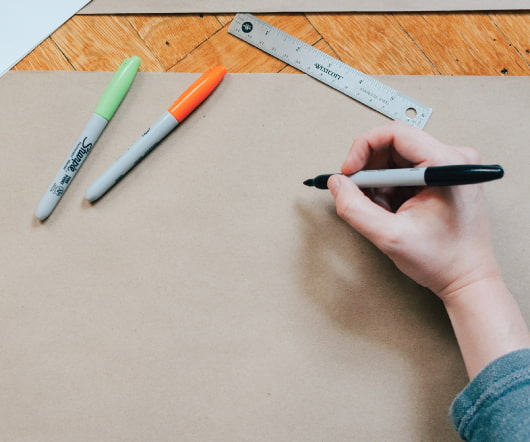 The Big Shift: Challenge and Opportunity for Women
John Hagel
DECEMBER 14, 2010
How are women affected by the longer-term changes that are transforming our business environment? This issue is rarely explored.    Since I am on the edge anyway, I thought I would venture into this potentially sensitive topic.    Last week I had an opportunity to address a gathering of TEDxWomen in the Bay area. This offered the opportunity I needed to frame a perspective that had been been evolving regarding the gender implications of the Big Shift.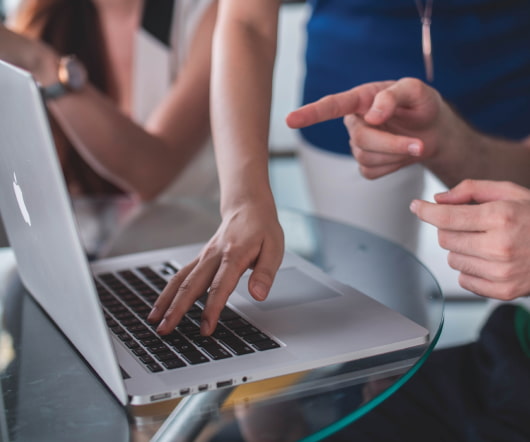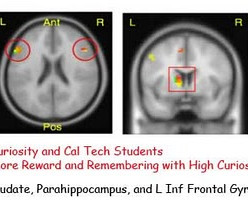 Curiosity and the Creative Drive
Eide Neurolearning
DECEMBER 20, 2010
"When you're curious, you find lots of interesting things to do." - Walt Disney From Psychology Today , " Decades before Evan Schaeffer started practicing law, he developed an interest so all-consuming it verged on obsession: snakes.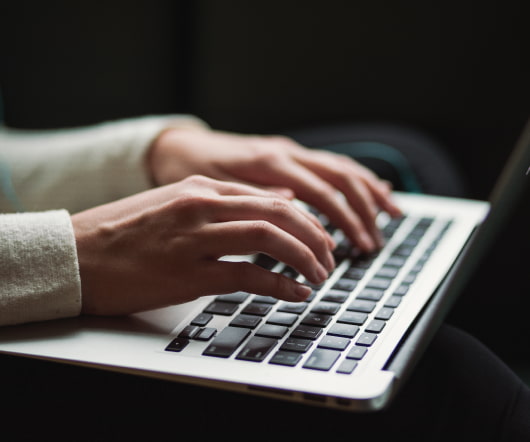 Seven Things I Learned This Year
Tony Karrer
DECEMBER 14, 2010
Over the past few years, I spend part of December going back through my blog to recap a bit of what some of the key things I've learned over the course of the year. I've been doing this the past few years, for example: Learned about Learning in 2009. And every year I use this as a Big Question – see: Learning 2010. A lot of it is thinking through where my thinking has changed over the course of the year. So here are a few of the things that are a bit different for me.
More Trending