March, 2008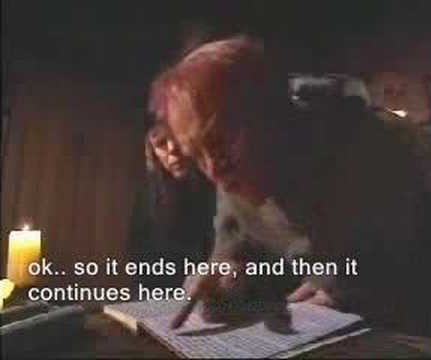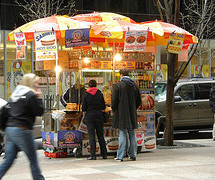 Burgers
Jay Cross
MARCH 24, 2008
For years, New York seemed more foreign and intimidating than Paris, Munich, Washington, or other cities I knew. Switchblades, peep shows, con men, crazies, bad neighborhoods, muggers, and way too much traffic. Worst of all were the prices. Everywhere else was cheap by comparison.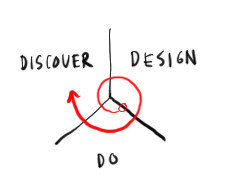 3d -- A model for learning and improvement
Dave Gray
MARCH 27, 2008
All learning and improvement begins with action -- with doing. For example, as a child you touch a hot stove. Action leads to discovery; in this case, the discovery that the action led to pain, burning, discomfort. Based on this discovery you design new ways of interacting with your environment.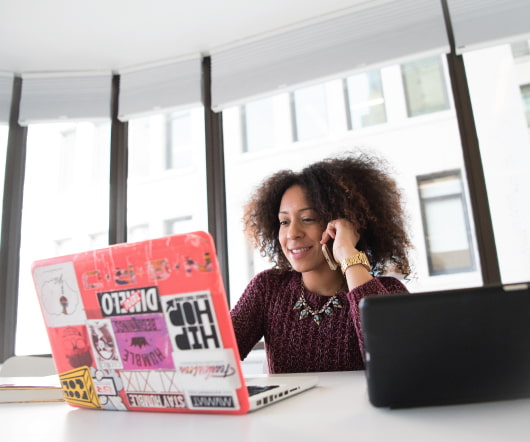 Harold Jarche » Reputation and Transparency
Harold Jarche
MARCH 31, 2008
i've referred to my blogging as a permanent presence on the web and have encouraged would-be bloggers to first get a permanent domain name. my site is where anyone can find out most things about me, such as what i think, who i've worked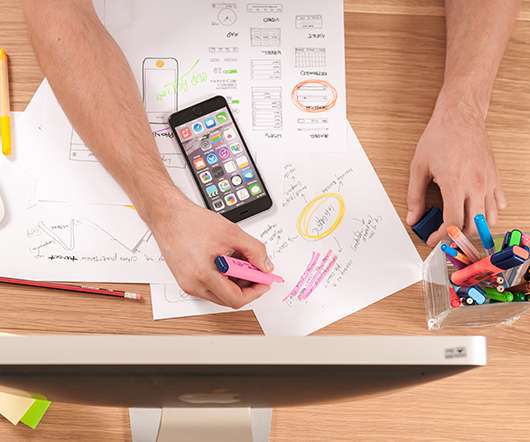 Reflections on Cloud Computing
Irving Wladawsky-Berger
MARCH 31, 2008
Over the last year, I have become intrigued by the rise of cloud computing. An increasing number of articles are being written on the subject, as a quick online search of the term will attest. More and more companies are taking a serious look at cloud computing. Last summer, IBM launched a study of cloud computing sponsored by the IBM Academy of Technology and led by our top experts in the area. The study was very positive about the opportunities of cloud computing for the IT industry.
More Trending