Mon.Jun 04, 2012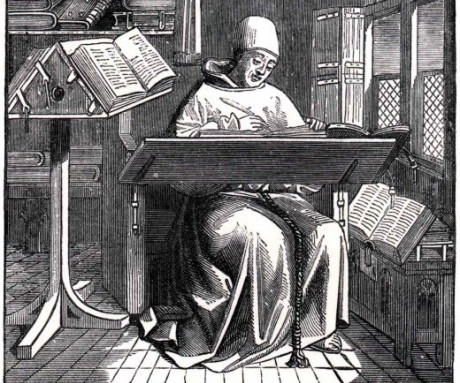 Pulling informal learning
Harold Jarche
JUNE 4, 2012
Take a look at these 8 demand-side knowledge management principles by Nick Milton. People don't pay attention to knowledge until they actually need it. People value knowledge that they request more highly than knowledge that is unsolicited.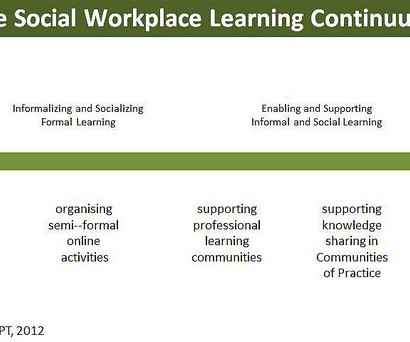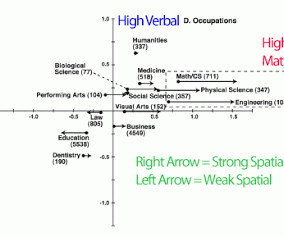 Education for Misfits and Neurodiversity
Eide Neurolearning
JUNE 4, 2012
From Schumpeter in the Economist, In Praise of Misfits reflects on how classrooms and marketplaces seem to love opposites. Educational experts are working diligently to turn out well-rounded graduates, while. Software firms gobble up anti-social geeks. Hedge funds hoover up equally oddball quants.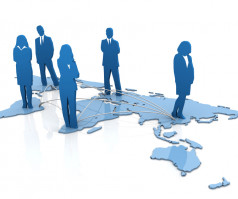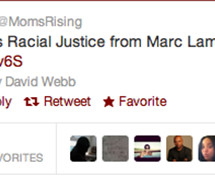 Seven Ways to Make Sure Your Blog Gets Noticed
Beth Kanter
JUNE 4, 2012
Flickr Photo by alshepmcr. Note from Beth: I'm packing my bags for a trip to India to lead a training for NGOs that are Packard Grantees to kick off a peer learning project called "Networked NGO."
More Trending