Sun.Apr 15, 2012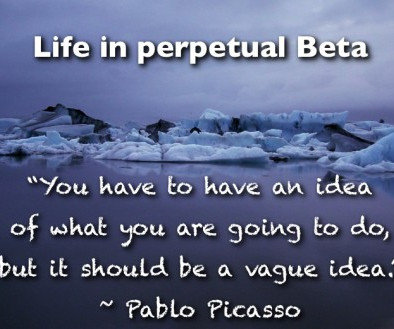 Three Principles for Net Work
Harold Jarche
APRIL 15, 2012
Work is changing. The nature of work is changing in our increasingly networked economy. What was considered good, dependable work in the 20th century is now getting automated or outsourced.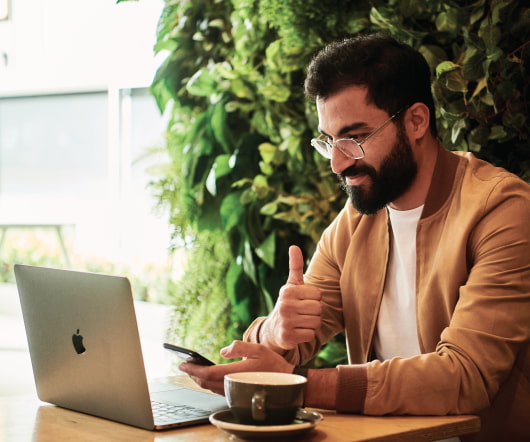 An antidote to post-natal venom
Mind Hacks
APRIL 15, 2012
Today's Observer has a remarkably vicious article about post-natal depression in fathers that is quite breathtaking in both its ignorance and its venom: "One notices more talk of postnatal depression in fathers.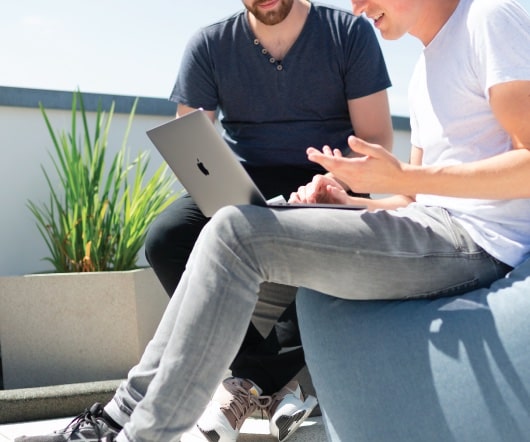 The web ain't what it used to be
Euen Semple
APRIL 15, 2012
It was interesting to read The Guardian's interview with Sergei Brin today in which he expresses concern about commercial interests and governments damaging some of the principles that have made the web so successful, and Google so successful at searching it. I was lucky enough to meet Sergei years ago at the first Super Nova conference in Palo Alto just before their IPO. We were each allowed to ask him one question.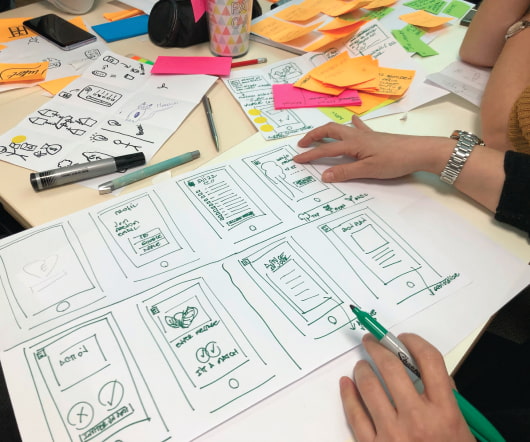 Timbuktu librarians, scholars, and citizens preserving ancient documents and Islamic heritage
David Weinberger
APRIL 15, 2012
On April 1, rebels overran Timbuktu, so, according to a Reuters article , librarians, scholars, and citizens in this important site of Islamic learning are hiding away thousands of irreplaceable manuscripts. "Estimates for the total number of historic documents in the city, some of them from the 13th century, range from 150,000 to five times that number," says Pascal Fletcher, the article's author.