Sat.May 12, 2012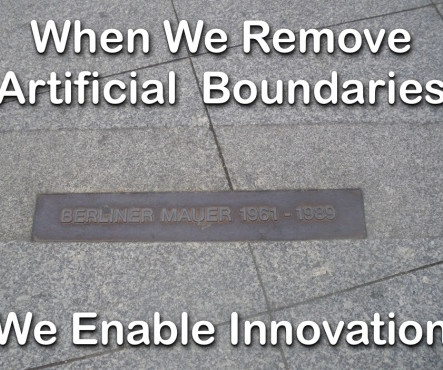 When we remove artificial boundaries
Harold Jarche
MAY 12, 2012
"The central change with Enterprise 2.0 and ideas of managing knowledge [is] not managing knowledge anymore — get out of the way, let people do what they want to do, and harvest the stuff that emerges from it because good stuff will emerge.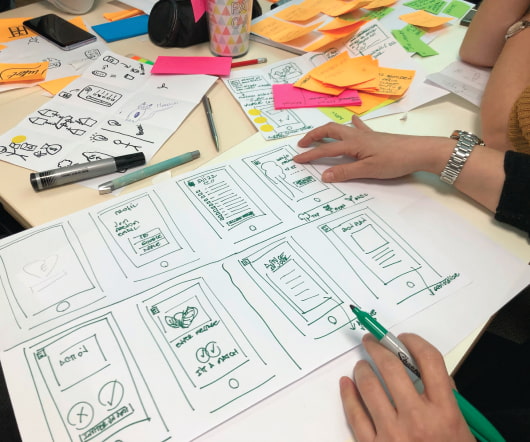 "I believe in my heart, I would have worked for an asshole"
Bob Sutton
MAY 12, 2012
The No Asshole Rule emphasizes that one of the best ways to avoid the negative effects of workplaces that will leave you feeling demeaned and de-energized is to carefully assess your boss and colleagues during the interview and recruitment process.      Guy Kawasaki and I had fun with this challenge a few years back when we developed a list of 10 signs that your future boss is likely to be a bosshole.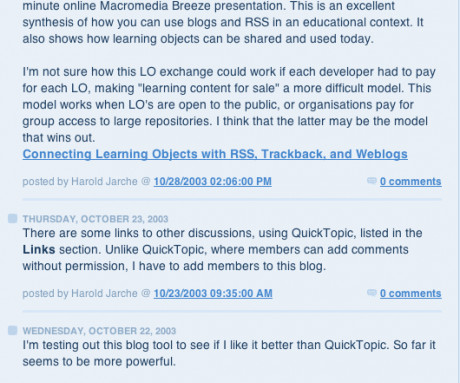 Thanks for the code
Harold Jarche
MAY 12, 2012
One of my earlier blog posts is still online, which I stumbled upon this week, much to my surprise. Note: Nine years ago I was warning how production jobs were leaving Canada and getting outsourced. Deep conversations about R&D in this Province never materialized though.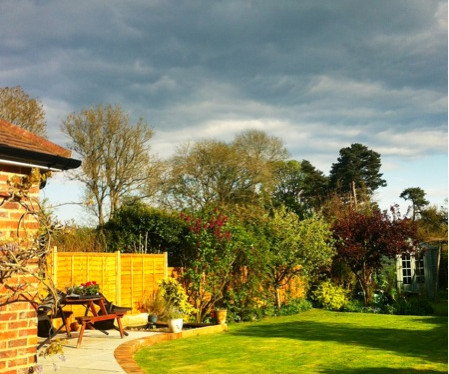 Happiness is.
Euen Semple
MAY 12, 2012
Happiness is a newly mown lawn. And yet how hard it is to get started. I will do anything but get that mower out and have even been known to hope for rain on a day I have agreed to cut the grass. But the quiet satisfaction of getting it done is so sweet.