Fri.Sep 30, 2011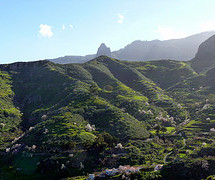 The Crisis of Meaning in the Knowledge Workforce
Luis Suarez
SEPTEMBER 30, 2011
If you have been reading this blog for a little while now, you may remember how there have been numerous ocassions where I have discussed how I am one of those folks who doesn't really buy into both the whole generations or digital divide arguments. Gen-Yers, Gen-Xers, Baby Boomers, etc. etc.,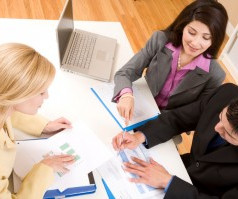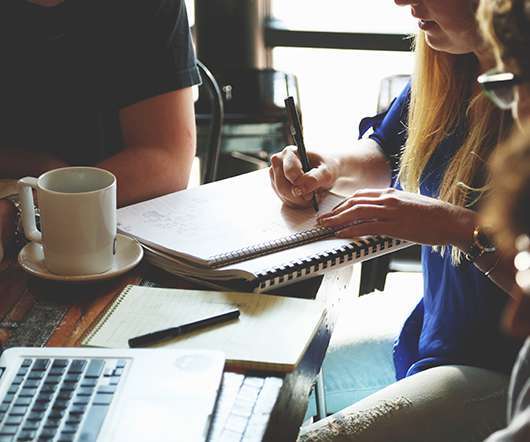 Thoughts on slackers, conversations, data and networks
Harold Jarche
SEPTEMBER 30, 2011
Tweet Here are some of the observations and insights shared via Twitter this past week. "The truth will set you free. But first, it will piss you off." " ~ Gloria Steinem via @sebpaquet. Slack is a good thing – by @jackvinson. It can't hurt to repeat this over and over again. Effective operations requires open spaces to handle variation and uncertainty. Even fairly "uniform" operations, such as assembly lines and factories need white space.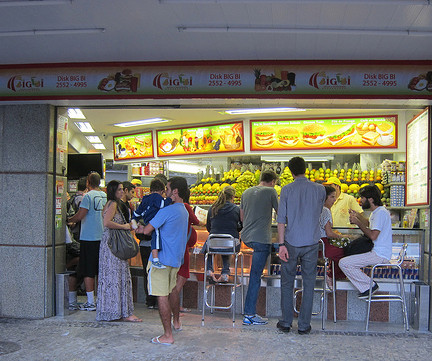 Rio
Jay Cross
SEPTEMBER 30, 2011
Yesterday I flew from San Francisco to Atlanta. Aspen trees in Colorado. …and then to Rio de Janeiro. I'm looking forward to ten days in Brasil. This city feels good. A broad beach is but a ten-minute walk from my hotel. Trees line the promenade.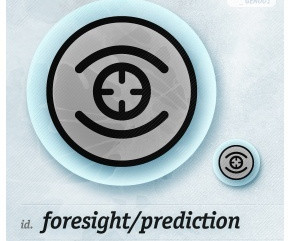 Blueprints for Networked Cocreation: 1. Intentcasting - EMERGENT.
Seb Paquet
SEPTEMBER 30, 2011
Thanks for an inspiring post (and mention) Sebastian! In my "personal futures" research and design work (@Futureful) I'm very interested both in conscious future thinking (incl. clearly stated intents, plans, wishes) as well as unconscious future