Mon.Feb 27, 2012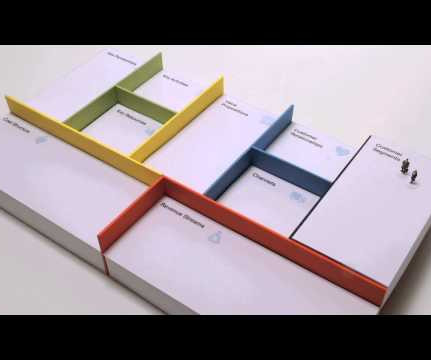 The Designer's Toolbox
Jay Cross
FEBRUARY 27, 2012
Most of the three dozen people convened by the irrepressible Aaron Silvers for a recent retreat in Sedona, Arizona, would say they're designers, but not instructional designers.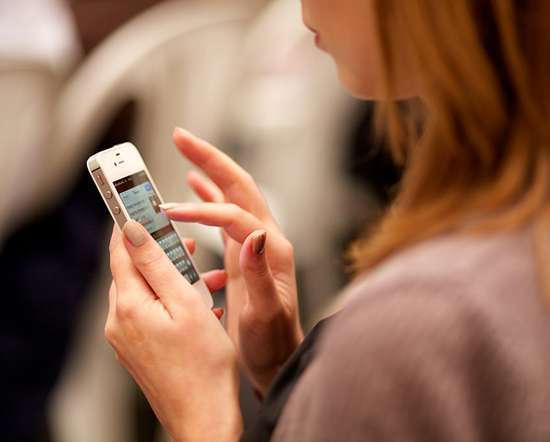 Knowledge, Learning and Community
Stephen Downes: Half an Hour
FEBRUARY 27, 2012
Contribution to #Change11 online course , February 27. The intent of these short contributions to the #Change11 course is to allow guest speakers to summarize their sum contribution to the field of online learning and new educational technology. Though I have recently become better known because of my contributions to connectivism and to the concept of the massive open online course, these are reflective of a wider philosophy that has characterized my work as a whole much more generally.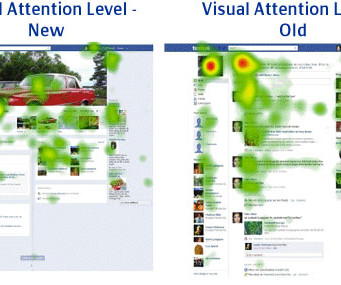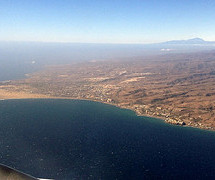 Why Do We Keep Insisting On Killing Productivity?
Luis Suarez
FEBRUARY 27, 2012
As you may have noticed already, the last post that I put together over here in this blog was a bit over three weeks ago, so, once again, it looks like that quiet period is now over and it's a good time again to resume my regular blogging activities.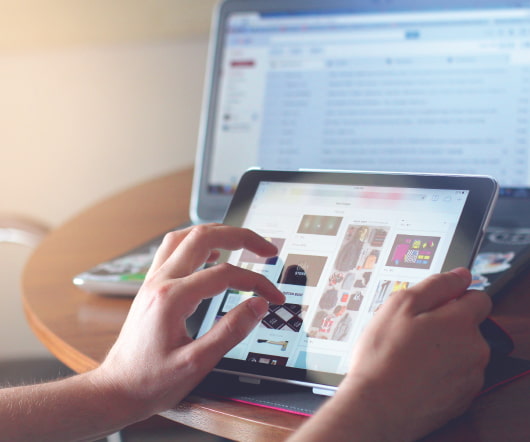 Ulric Neisser, psychology's repentant revolutionary
Mind Hacks
FEBRUARY 27, 2012
The New York Times has an obituary for the founder of cognitive psychology, Ulric Neisser. As with most of his obituaries it glosses over the fact that Neisser later rejected cognitive psychology as a means to fully understand the human mind. Ulric Neisser is widely regarded as having founded the field with his 1967 book Cognitive Psychology.
More Trending