Wed.Apr 07, 2021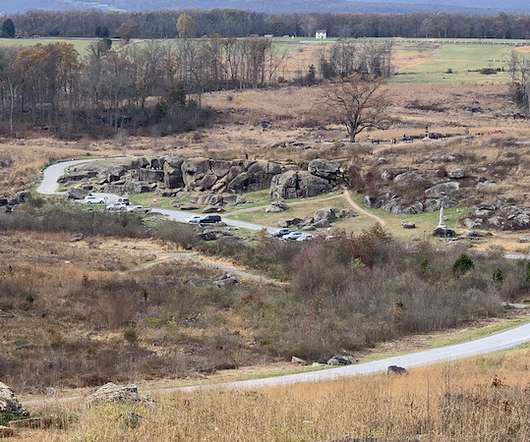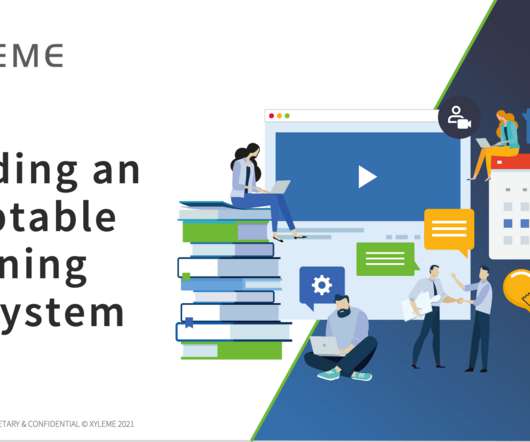 Webinar: Building an Adaptable Learning Ecosystem
Xyleme
APRIL 7, 2021
As your organization's scope increases to address new audiences, constantly-evolving business priorities, and learners' continued demands for better experiences, learning management leaders must rethink and extend learning ecosystems in order to keep up.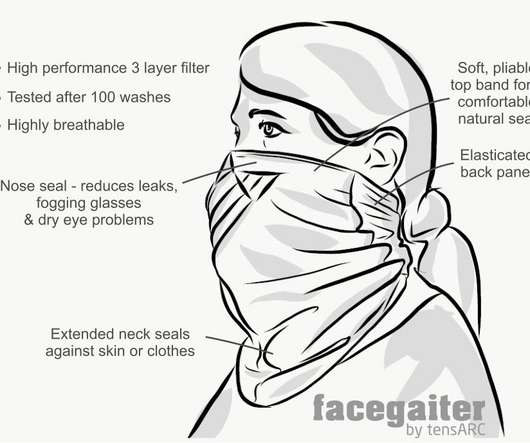 leave standard methods to the machines
Harold Jarche
APRIL 7, 2021
Any situation at work can first be looked at from the perspective of — is this a known problem or not? If it's known, then the answer can be looked up or the correct person found to deal with it. Known problems require access to the right information to solve them.