Mon.May 07, 2012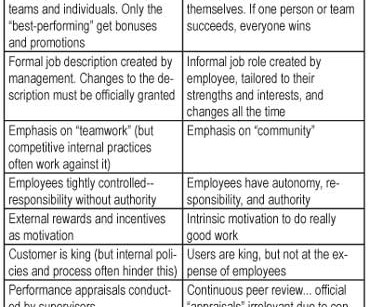 Social Business – Where Bosses and Managers Become Servant Leaders
Luis Suarez
MAY 7, 2012
In the past we have talked a couple of times about the undeniable impact that social networking (for business) is having in traditional management and thought leadership by helping reshape and redefine some of their various long time existing conceptions.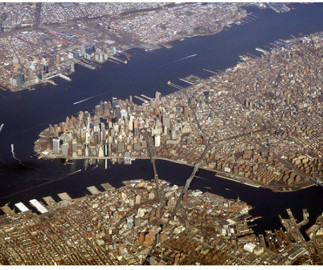 Take us to The Rivers
Doc Searls
MAY 7, 2012
News rivers were a brilliant idea in the first place. Perhaps, now that at least one high-profile publisher has embraced them, the rest might follow. But first, some history, in the best chronological order I can muster —.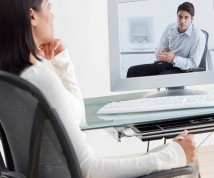 How regularly are you "learning" in the workplace?
Jane Hart
MAY 7, 2012
Learning in the workplace is not just about taking courses or other training workshops to acquire new skills and knowledge, but is also about. keeping up to date with what is happening outside the organisation – in your industry or profession.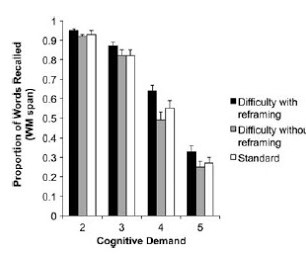 Failure School: Metacognitive Reframing Boosts Working Memory
Eide Neurolearning
MAY 7, 2012
What's a quick way to boost a student's working memory? Tell them that learning is difficult and failure is common. At least that's a conclusion from a French research study that tested 111 6th graders with a series of difficult anagram puzzles. None of the 6th graders could solve them and then. ".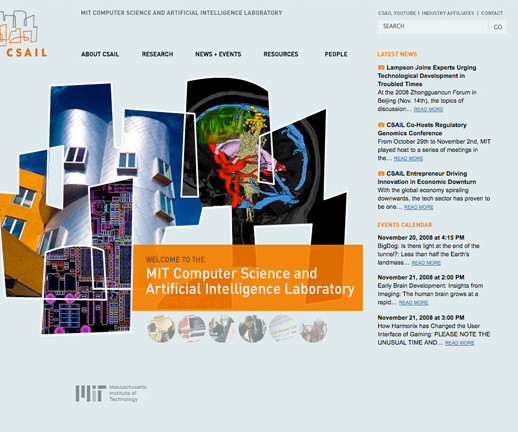 More Trending