Tue.Apr 17, 2012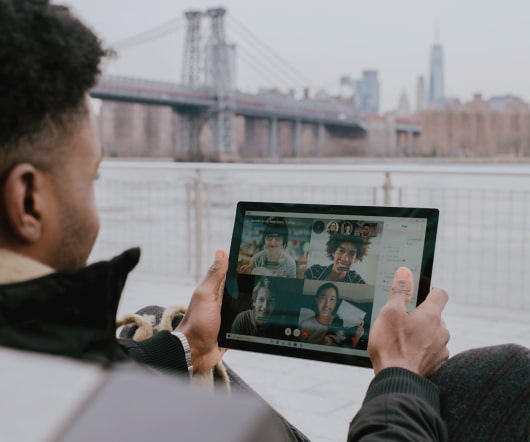 Flipping Corporate Learning
Jay Cross
APRIL 17, 2012
Flipping learning is big in education. It will be big in corporate learning. Let's not blow it. How do you flip learning? Khan Academy is the poster child for flipped learning. Sal Khan has produced more than 3,000 short videos on a variety of topics.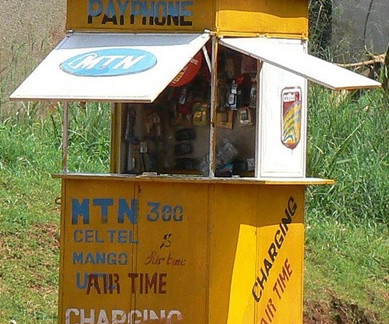 Free and Cheaper: The World's Best News
Andy McAfee
APRIL 17, 2012
The speed with which our economies and societies are digitizing continues to astonish. I think Marc Andreesen was only about one third right when he wrote recently that "software is eating the world." " Data and devices are, too.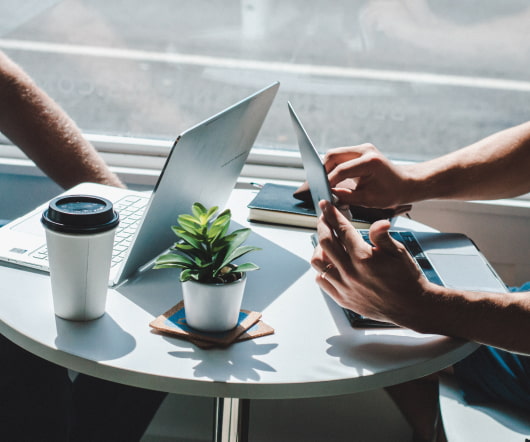 Every business document should be in the cloud and concurrently editable
Ross Dawson
APRIL 17, 2012
I'm at the Melbourne Google Enterprise Atmosphere on Tour event , the first of 25 events around the world. I am doing the keynote on The Evolution of Business at the Melbourne and Sydney events, giving an external perspective which happens to be highly aligned with the Google vision. The event included a Google Apps demo.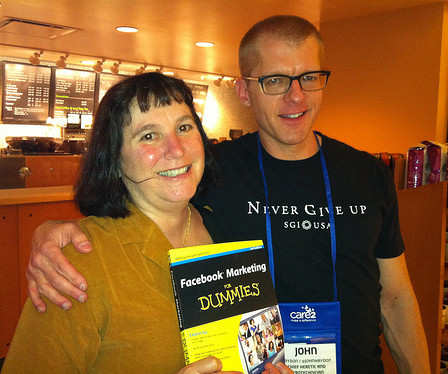 Book Giveaway: Facebook Marketing for Dummies
Beth Kanter
APRIL 17, 2012
One of the great things about the Nonprofit Technology Conference is that you get to connect with colleagues. I ran into John Haydon who helped me with my new Facebook brand page. He presented me with a copy of new book, Facebook Marketing for Dummies.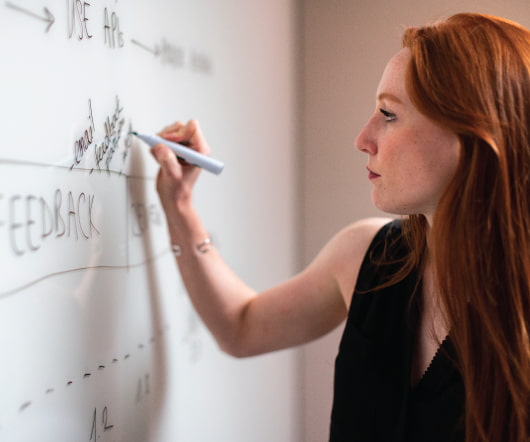 London Future and Design drinks on 23 April – hope to see you there!
Ross Dawson
APRIL 17, 2012
I start a busy five week European speaking tour from this Saturday with a weekend in London with my wife the jewellery designer Victoria Buckley and two lovely little girls before heading on the Tuesday to Amsterdam for my first keynote at TheNextWeb Conference. Since Victoria and I will both be in London I wanted to organize a catch-up drinks for people we know, and also anyone else who wants to come along.