Fri.Jul 01, 2011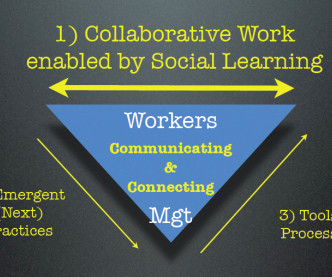 Diversity, complexity, chaos and working smarter
Harold Jarche
JULY 1, 2011
Tweet Here are some of the things I learned via Twitter this past week. jhagel on an expansive view on the power of the narrative – via @jseelybrown @quinnovator. But here's the catch. Narratives cannot be crafted by PR departments. They emerge out of, and are sustained by, daily practice.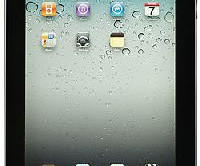 'iPadisms' from Elliott Masie
Xyleme
JULY 1, 2011
Last month Xyleme had the pleasure of presenting a webinar with none other than elearning luminary Elliott Masie on "iPad, a Game Changer for Blended Learning".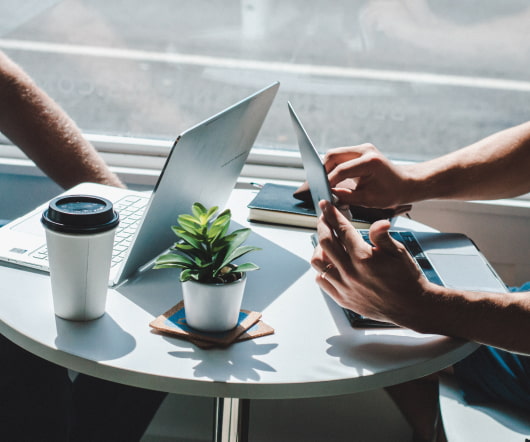 Knowledge Transfer
Stephen Downes: Half an Hour
JULY 1, 2011
I'm so much in a "not writing" mode these days it pains me to put metaphorical pen to paper to author these words. Maybe I'll be more interested in writing when it's fun again. So we have this discussion back and forth about the merits of MOOCs. We have the Chronicle acting as though the MOOC has just been invented by some American, Wiley complaining that "MOOCs and their like are not the answer to higher education's problems" and now this piece of nonsense. Did I say nonsense?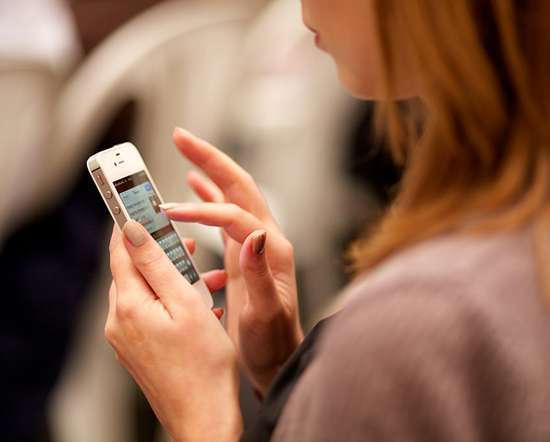 Brilliant Conference Lunch Idea
Nancy White
JULY 1, 2011
This is brilliant from TEDX Edmonton. Green. Social. Creative. I'm going to steal- um- borrow this idea! Thanks for blogging about it, Mack Male ! Lunch was next on the schedule and as with the rest of TEDxEdmonton it was anything but ordinary.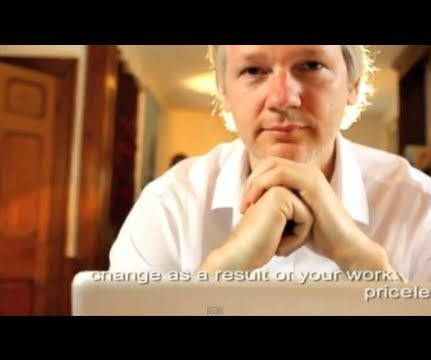 Priceless
Euen Semple
JULY 1, 2011
I am going to see him speak tomorrow night so I'll let you know how he comes across