Mon.Apr 04, 2011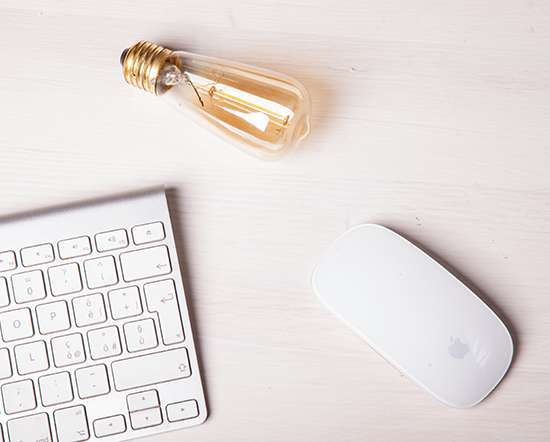 Social learning is what managers do already
Harold Jarche
APRIL 4, 2011
Tweet Here are some more questions from our Working Smarter conversation on 30 March 2011, followed by my comments. Feel free to weigh in. Q1: Our Legal department discourages social learning because the communication cannot be reviewed by them before being presented.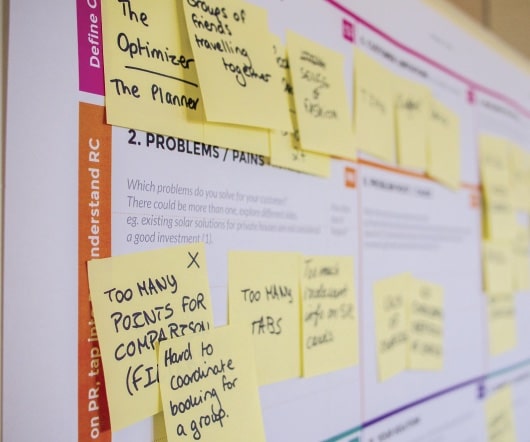 Knowledge, Networks and Nations
George Siemens
APRIL 4, 2011
Religion, economics, and science are global entities. To explore what is happening in these three domains provides greater insight into global trends than the aspirations, intentions, or policies of any particular country. The Royal Society has published an outstanding report on Knowledge, Networks and Nations (.pdf). The report is packed with all kinds of statistical goodies: almost $1.2 trillion spent annual on research, 7.1 million researchers, and 1.58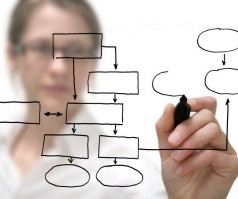 Job-Killing Processes
Martijn Linssen
APRIL 4, 2011
I've been wrestling with a thought lately – if organizations are complex systems, and complex systems are continuously self-organizing, then why do we believe formal processes make these complex systems more efficient?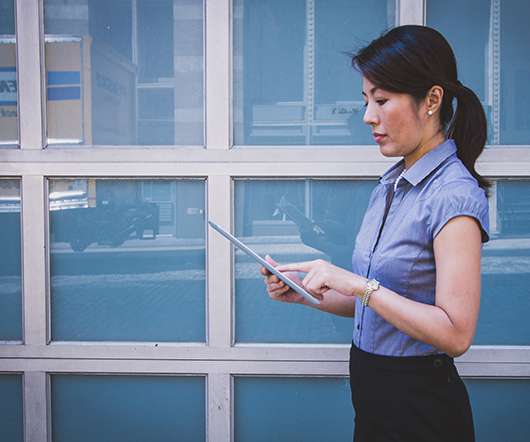 Social Networks & Learning: Research Seminar
George Siemens
APRIL 4, 2011
Last year, TEKRI and Athabasca University hosted a week-long research seminar on networks and learning. The event was quite successful. As a result, we are organizing a similar event this year. The seminar will be held in Edmonton from June 20-24 and is open to students and faculty. It's an opportunity for review of existing and leading research as well as intensive discussion about the roles of social media and networks in education.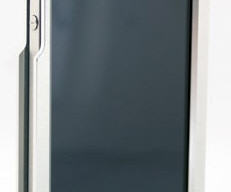 More Trending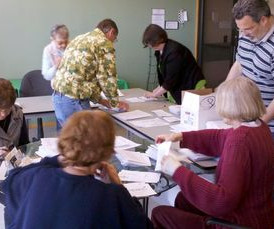 Wisconsin Protests: Recall On the Front Lines
Nine Shift
APRIL 4, 2011
Here's what's going on with the Wisconsin protests on the ground. We visited friends in northern Wisconsin. They had little access to the news about the recall on the ground. If you are not in Wisconsin, you probably know even less about what's happening "on the ground." Here we go.