Thu.May 17, 2012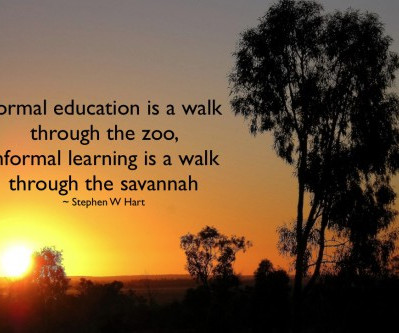 Informal learning is
Harold Jarche
MAY 17, 2012
Stephen Hart has a good series of quotes on informal and social learning on his website. Sometimes the right quote gets the message across faster than a long explanatory paragraph. Informal Learning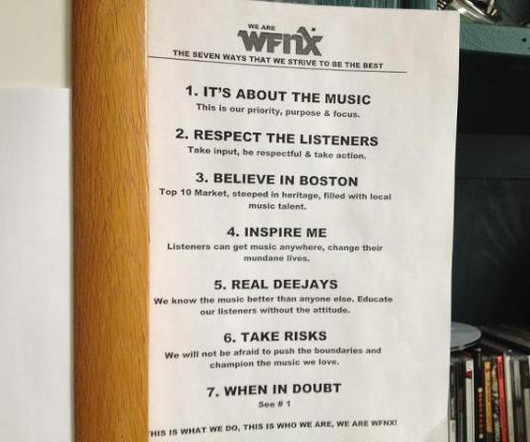 So long, and thanks to the bird
Doc Searls
MAY 17, 2012
Independent commercial alternative rock radio in Boston is heading to the grave. The Boston Phoenix ' WFNX has been sold to Clear Channel , which — says the press release — will expand its "footprint" in Boston. Bambi vs. Godzilla comes to mind.)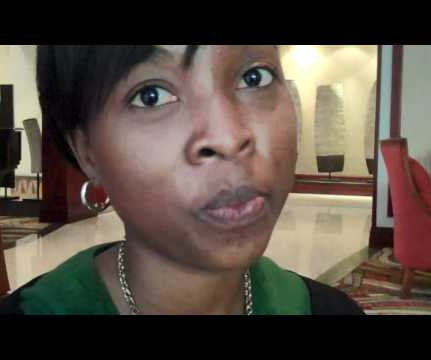 Generation Rwanda: Two Stories
Beth Kanter
MAY 17, 2012
As part of the ACE Leadership Training, we had several site visits to bring some of the real world into our discussions. The group visited the Kigali Genocide Memorial.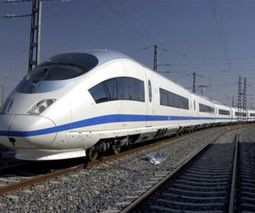 Young People Driving Less
Nine Shift
MAY 17, 2012
We broke the story two years ago that young people are driving less. First Advertising Age interviewed us, then Kiplinger, and then the story ran all over the place: Yahoo, The Atlantic, Forbes, Chicago Tribune, on and on.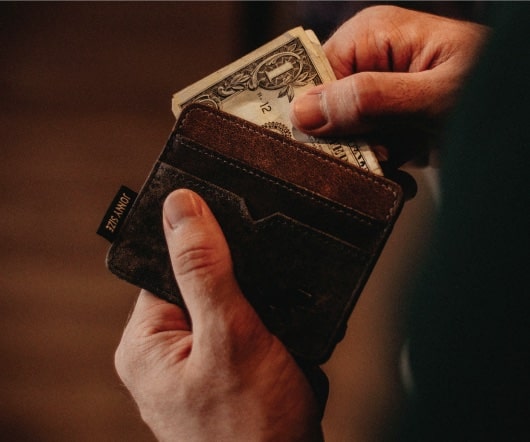 From New York to Amsterdam…
Dave Snowden
MAY 17, 2012
I just completed a two week business trip and my last two stops were New York and Amsterdam. Two cities I very much enjoy and found it fascinating to learn just a few years ago that New York was originally New Amsterdam. One can definitely see similarities in street attitudes however as we all know the sky-line evolved radically different in New York. I started writing this post en route to Amsterdam during a flight from Toronto to Frankfurt.