Mon.Feb 13, 2017
The Future of the Globally Integrated Enterprise
Irving Wladawsky-Berger
FEBRUARY 13, 2017
"In Retreat: Global companies in the era of protectionism," reads the cover of the January 28 issue of The Economist. In The retreat of the global company , The Economist defines global firms as those where over 30% of their sales come from outside their home region.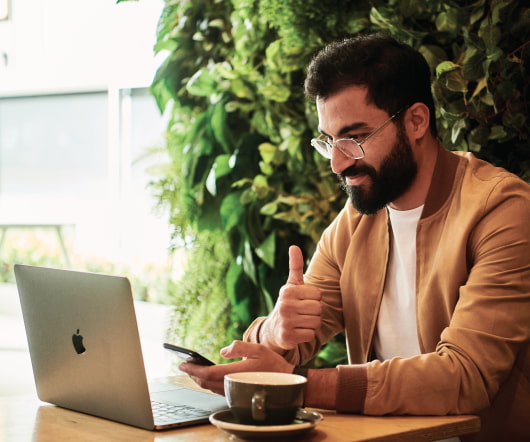 Supporting Manager-Led Learning (Online Workshop)
Jane Hart
FEBRUARY 13, 2017
Next public workshops run as follows: Intro to MWL: 27 Feb – 10 March Supporting MLL: 13 March – 17 April 2017 When it comes to manager-led learning, there is a huge opportunity to work with managers to help them recognise, value, encourage and support the learning that takes place … Social learning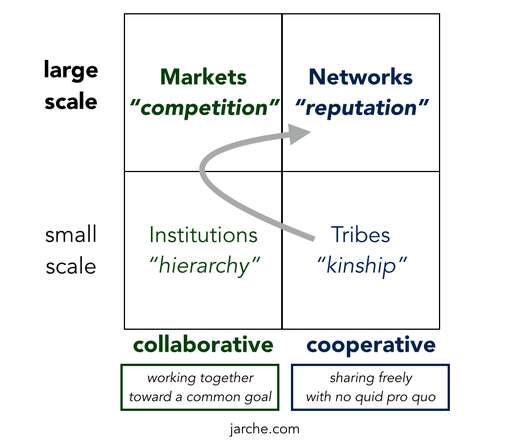 a collective networked perspective
Harold Jarche
FEBRUARY 13, 2017
A network society needs networked models for organizing and for learning. "More and more, the unit of comprehension is going to be group comprehension, where you simply have to rely on a team of others because you can't understand it all yourself.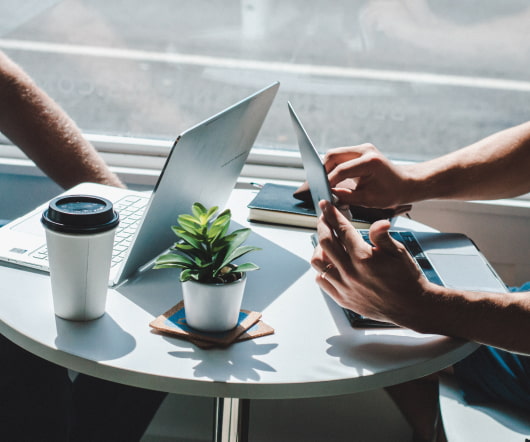 5 factors driving Modern Workplace Learning (new article in the MWL Magazine)
Jane Hart
FEBRUARY 13, 2017
In today's article in the Modern Workplace Learning Magazine, 5 factors driving Modern Workplace Learning I take a look at 5 factors that are impacting the workplace and driving a new approach to workplace learning, and which mean a very different organizational learning culture from the long-standing traditional culture that exists in most … Social learning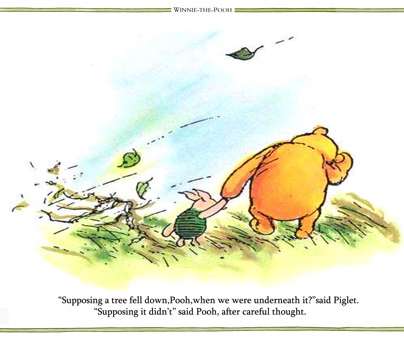 A blustery day
Dave Snowden
FEBRUARY 13, 2017
I am, exceptionally at home for a whole week before heading for New Zealand on Sunday.