Mon.May 14, 2012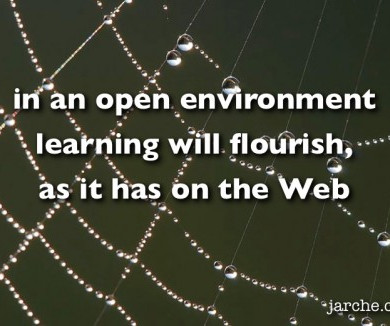 Learning in the workplace
Harold Jarche
MAY 14, 2012
Jane Hart asked readers " how regularly are you "learning" in the workplace? " Here are the top five ways that people learn, with my comments below on how this can be facilitated in the organization, either by management or the learning support group. Notice that these are all informal.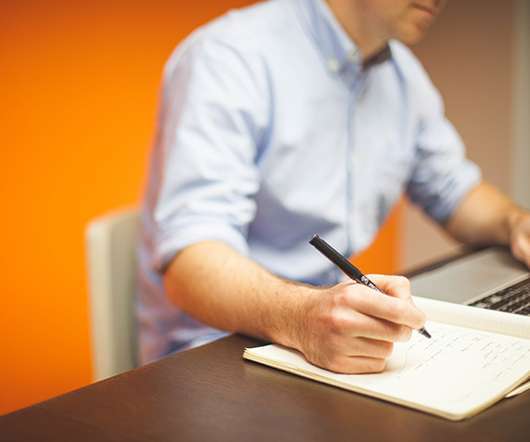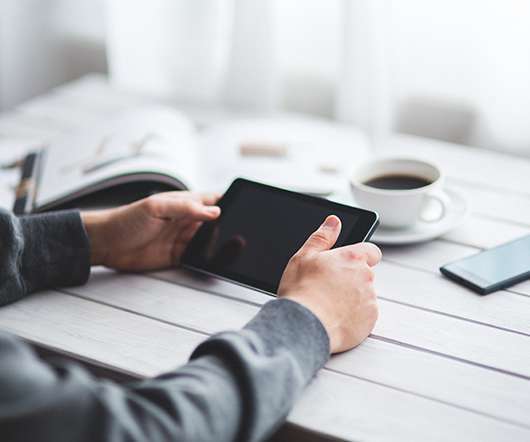 Open Meeting Protocol and the structure of emergent collaboration
Ross Dawson
MAY 14, 2012
Last week I had an early evening meeting set up with Indy Johar , the inspiring co-founder of Hub Westminster. When I arrived I found that Indy had invoked an 'Open Meeting Protocol', offering £10 to Matt Sevenoaks of KPMG to join the meeting, who in turn invited Shelley Kuipers , the CEO of Chaordix, who as it happens I had conversed with on email as reecently as a few days before but had never met in real-life. Another Hub Westminster member Pamela joined us.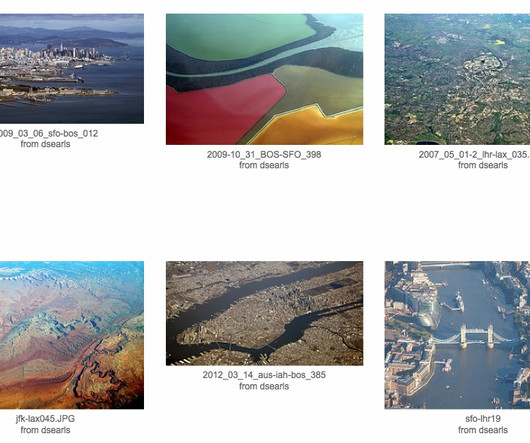 An AR treat
Doc Searls
MAY 14, 2012
Enticedby Maarten Lens-Fitzgerald (aka @DutchCowboy ) in this tweet , I fired up Layar (an AR — Augmented Reality — browser from the company by that name, which he co-founded ), and aimed it at the cover of my new book. What followed is chronicled in this Flickr set.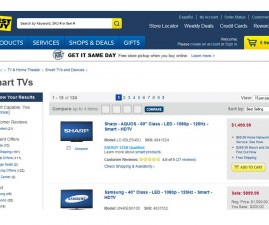 Shouldn't We Just Best Buy Corporate Learning
Dan Pontefract
MAY 14, 2012
You're reading fresh content from Dan Pontefract at Brave New Org: Best Buy, a renown electronics retailer perhaps better known for its khaki pants and blue shirt dress code, could be viewed analagously with that of an evolved corporate learning structure.
More Trending