Tue.May 08, 2012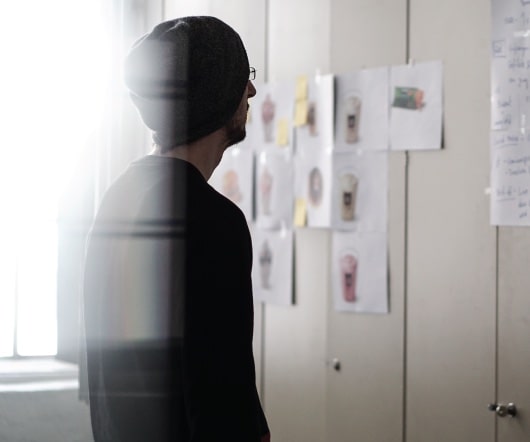 Experts and Empowerment
Stephen Downes: Half an Hour
MAY 8, 2012
We all, as David Wiley writes , want to empower learners. While we read a great deal these days about education as job training and workforce readiness, what we really want to be able to do is to enable each person to make his or her way in the world, to pursue their own good in their own way. This, to me, involves reducing and eventually eliminating their need to depend on experts.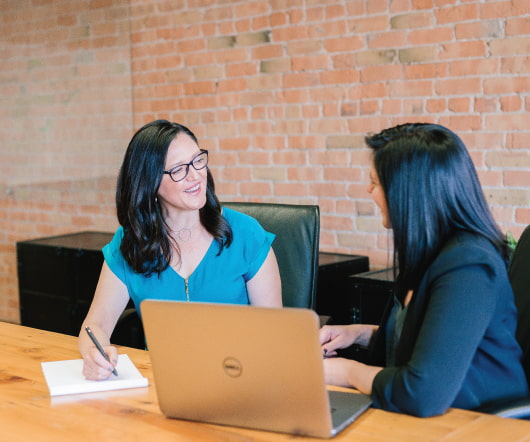 Can you launch a startup with just 100 bucks?
Dan Pink
MAY 8, 2012
Later this month, Facebook is planning a ninety billion dollar IPO. Let's write out that number so we glimpse its enormity: $90,000,000,000. Chris Guilliebeau thinks Facebook is cool. But he urges the rest of us to concentrate on a smaller number: a hundred bucks.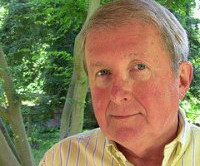 Reserve your seat for my webinar with Jay Cross
Jane Hart
MAY 8, 2012
My next guest in my In conversation with … webinar series is Jay Cross. Here's more information about the webinar and how you can reserve your seat as well as leave your own questions for Jay in advance of the webinar itself. Topic : Social Business takes Social Learning .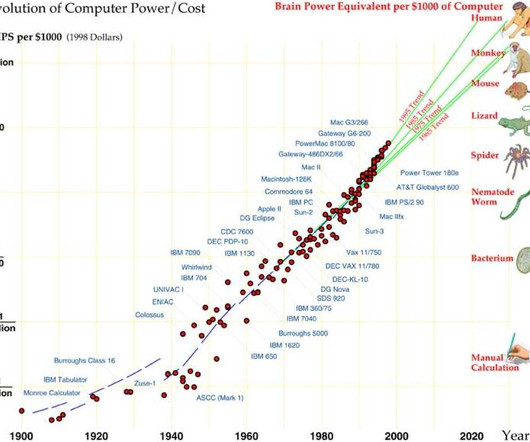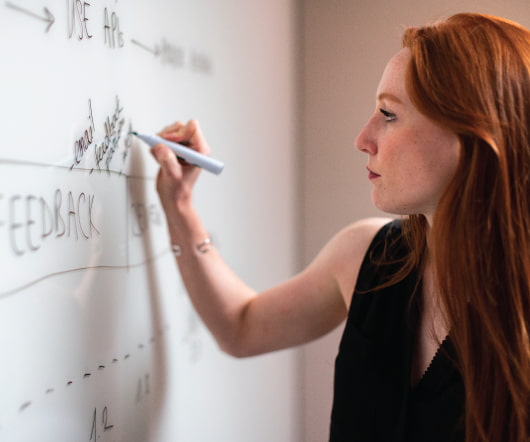 How the British missed a trip
Mind Hacks
MAY 8, 2012
The first ever medical report on the effects of magic mushrooms is featured in an article in Current Biology. The excerpt is from a 1799 report entitled 'On A Poisonous Species of Agaric' from an issue of The London Medical and Physical Journal.