Fri.Dec 28, 2012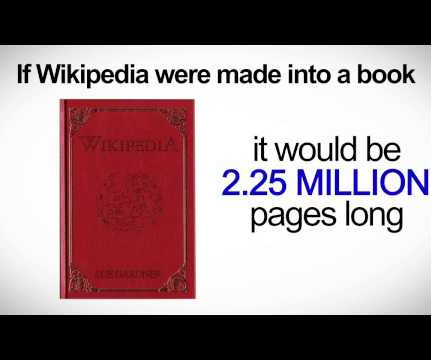 Social Media Revolution 2013: the video
Jane Hart
DECEMBER 28, 2012
I've just noticed that Erik Qualman updated his video on the Social Media Revolution in November 2012. This one is number 4 in the series – for 2013. YouTube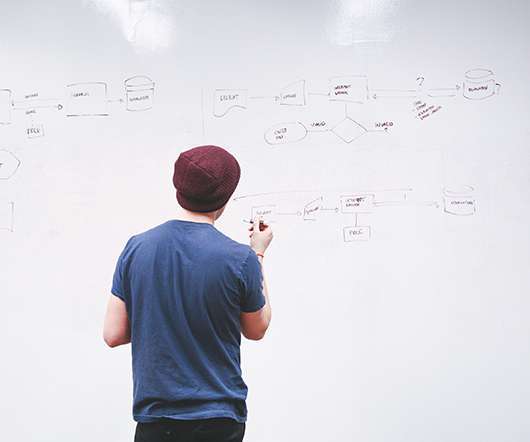 2012?s Top articles on Working Smarter
Jay Cross
DECEMBER 28, 2012
Working Smarter Daily points to ideas from design thinking, network optimization, brain science, user experience design, learning theory, organizational development, social business, technology, collaboration, web 2.0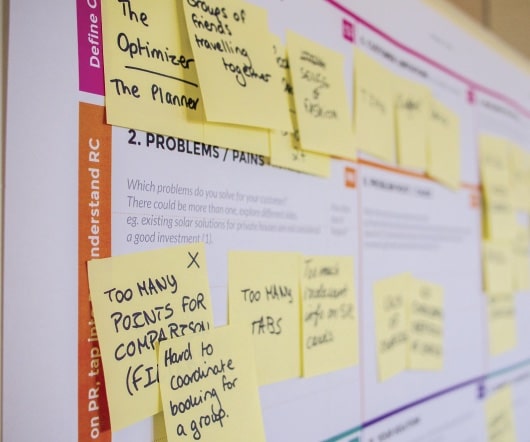 [2b2k][eim] Over my head
David Weinberger
DECEMBER 28, 2012
I'm not sure how I came into possession of a copy of The Indexer , a publication by the Society of Indexers , but I thoroughly enjoyed it despite not being a professional indexer. Or, more exactly, because I'm not a professional indexer. It brings me joy to watch experts operate at levels far above me. The issue of The Indexer I happen to have — Vol.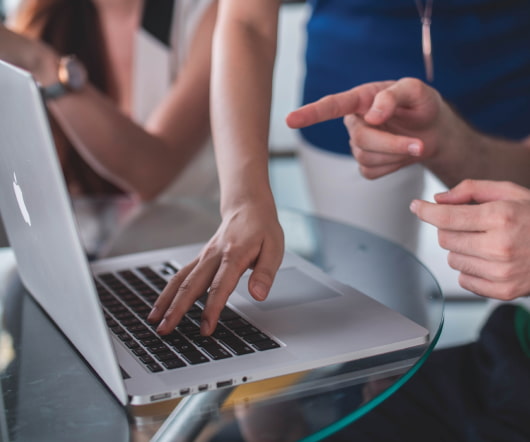 Blogs I follow religiously
Jay Cross
DECEMBER 28, 2012
Adaptive Path. Andy McAfee. Charles Jennings. Clark Quinn. Dan Pontefract. Dave Gray. Dave Snowden. David Gurteen. David Weinberger. Dawn of Learning. Dion Hinchcliffe. Doc Searls. Donald Clark Plan B. Eide Neurolearning. Ellen Wagner. Euen Semple. George Siemens. Harold Jarche.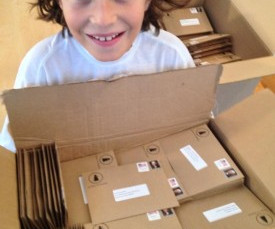 Want 5 freebies? You've got 48 hours.
Dan Pink
DECEMBER 28, 2012
A quick reminder for those who haven't yet pre-ordered To Sell is Human — and therefore are missing out on our 5 great giveaways. The offer ends at Noon EST on Sunday December 30, 2012. You can find the details on what you get and what you need to do on the First Mover page.