Thu.Apr 12, 2012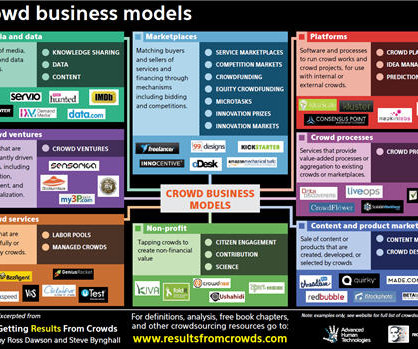 Exploring crowd business models
Ross Dawson
APRIL 12, 2012
For me, the most interesting part of my new book Getting Results From Crowds is Chapter 22 on Crowd Business Models (which you can download here ). I knew that after getting the book out a major direction for me would be delving deeper into the wonders of crowd business models.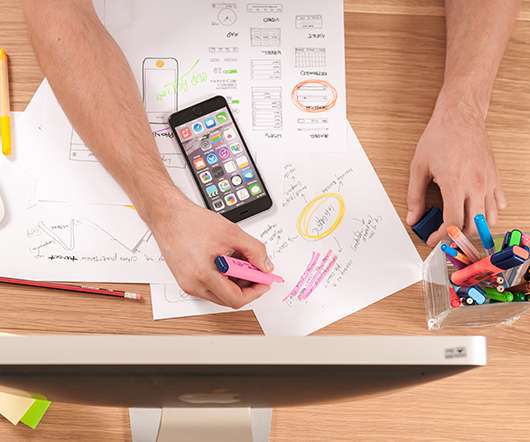 How to move people with two irrational questions
Dan Pink
APRIL 12, 2012
Unless you're a hermit in a cave somewhere (and if so, how are you reading this blog?), you're probably in a position to influence someone in your circle – children, a significant other, your co-workers, your boss – several times a day. Lately I've been digging into this broad question of how of we move people and I consulted a fascinating book I'd read several months ago titled Instant Influence: How to Get Anyone to Do Anything – Fast! Buy it at Amazon , BN.com , or IndieBound ).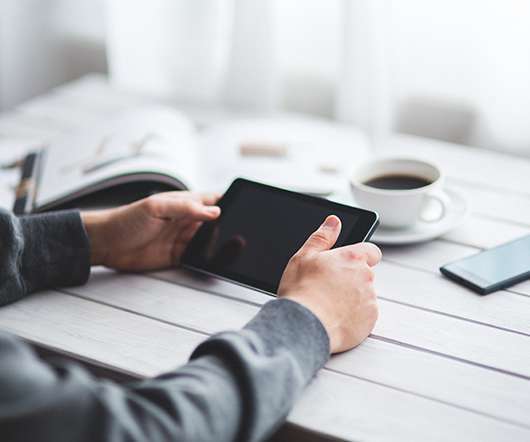 Le Crowdsourcing en France: une opportunité de créer le futur
Ross Dawson
APRIL 12, 2012
Je suis enchanté de faire une présentation à Paris 3 mai avec Boostzone Institute. Dominique Turcq de l'institut et moi avons discuté depuis longtemps de notre intérêt commun qui est le futur du travail et des organisations. Je vais parler du "Crowdsourcing". Mon nouveau livre Getting Results From Crowds vient de paraître, et en mai-juin je fais des keynote et des ateliers sur le sujet à Sydney, Amsterdam, Cologne, Londres, Bruxelles, New York et San Francisco , entre autres.