Tue.Mar 22, 2011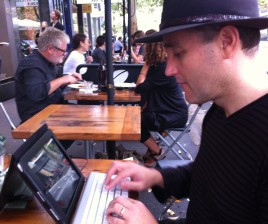 The REAL transformative package: iPad plus wireless keyboard
Ross Dawson
MARCH 22, 2011
The iPad has changed my life. It feels like I have been waiting for it since I became conscious. However the iPad alone doesn't do the job. It is the iPad together with a wireless keyboard that has transformed my life.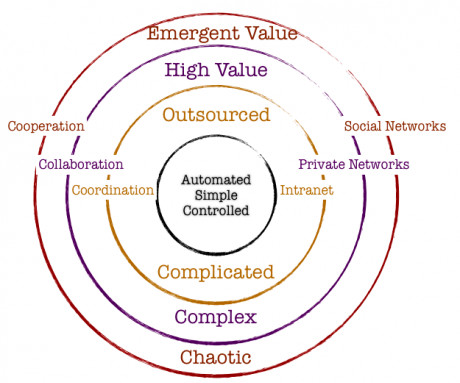 Embrace chaos
Harold Jarche
MARCH 22, 2011
Tweet When I discussed Emergent Value , some very good comments ensued, from Jon Husband , Gordon Ross , Peg Boyles, Ollie Gardener and Monika Hardy.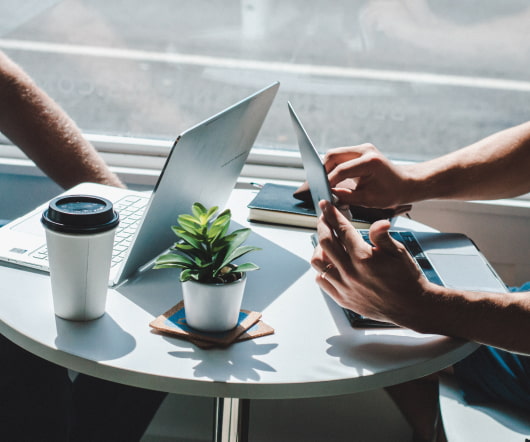 The Power of Conversations
Charles Jennings
MARCH 22, 2011
"we tell ourselves stories in order to live" Haruki Murakami Jerome Bruner (1915- ) is one of the greatest educational psychologists the world has ever produced. He has spent his long lifetime studying learning and the human mind. Still active and in post as a Research Professor at New York University in his 95th year, Bruner has long realised the value of conversations and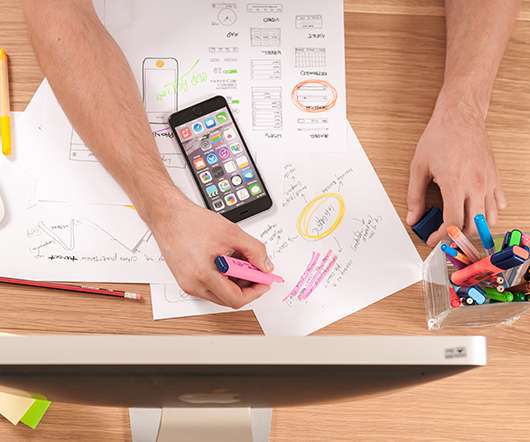 The prepared mind
Dave Snowden
MARCH 22, 2011
One of the key points I have been making in the new seminar (and a few keynotes) over the last week is that resilience requires not just a prepared mind, but also a prepared organisation. That means building network connectivity and cross silo deployment capability before it is needed not during the event. Creating mass employee engagement requires familiarization with the process before it is needed in a crisis.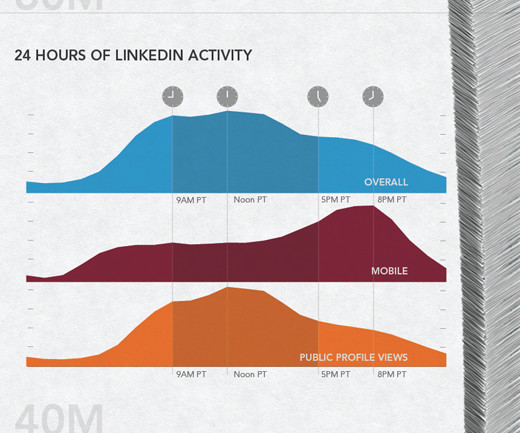 More Trending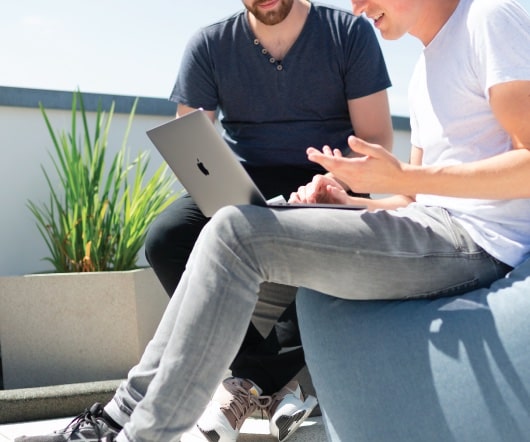 [berkman] Larissa Mann on copyright colonialism
David Weinberger
MARCH 22, 2011
Larissa Mann (AKA DJ Ripley ), a doctoral candidate at Berkeley Law, is giving a Berkman talk titled "Decolonizing copyright: Jamaican street dances and globally networked technology. [ I had to talk a phone call during the first ten minutes :( ]. NOTE: Live-blogging. Getting things wrong.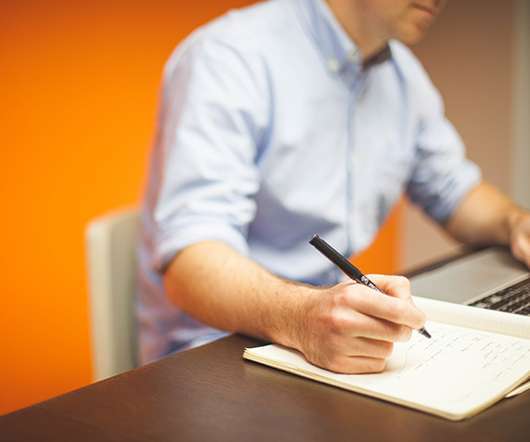 [doep] Daily (intermittent) Open-Ended Puzzle: Why do moths fly the way they do?
David Weinberger
MARCH 22, 2011
My understanding (possibly bogus) is that moths spiral into flames because evolution has designed them to fly in straight lines by noting celestial lights. When the light is nearby, keeping its position fixed in their visual space causes them to spiral inward toward it. But why is it an evolutionary advantage for moths to fly in a straight line? Where are they trying to get to so quickly? And isn't there a metaphor for MBAs somewhere in here