Tue.Dec 04, 2018
Modern Workplace Learning 2019
Jane Hart
DECEMBER 4, 2018
Modern Workplace Learning 2019 is now available in web and PDF formats. Modern Workplace Learning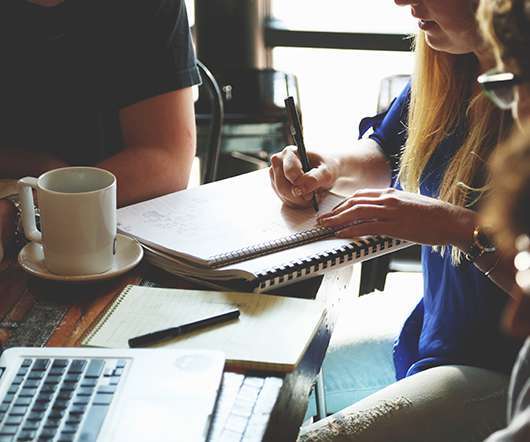 Application-based Instruction
Clark Quinn
DECEMBER 4, 2018
A number of years ago, I wrote about activity-based learning. And I firmly stand behind the model there. It's not a major campaign, but quietly permeates the things that I do. However, I realize that there're two misnomers in the label, and it's time to rectify that.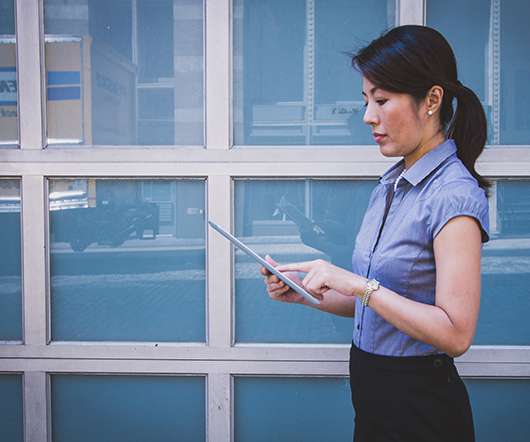 Can Using iPhone Night Shift Avoid Disrupting Your Sleep?
Beth Kanter
DECEMBER 4, 2018
Photo by Kris Krug. Note from Beth: I've been presenting workshops on technology wellness and other ideas from the Happy Healthy Nonprofit. One of the most important aspects of self-care is getting a good night's sleep. The best way to do this is to stop using your mobile phone too close to bedtime or kick it out of your bedroom entirely.