Sun.Jul 03, 2011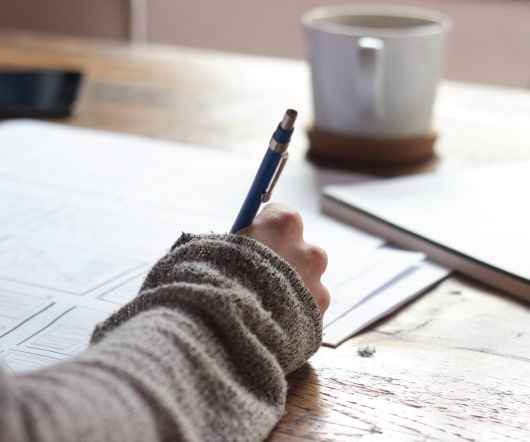 China leads the world in customer service, starting at its borders
Ross Dawson
JULY 3, 2011
Last night I flew into Sanya, at the southernmost tip of China, to give the keynote at the NICE Interactions 2011 conference tomorrow. When I walked up to give my passport to the immigration official, on the counter in front of me was a box with 4 large buttons. There were green 2 smiley faces saying you were happy or very happy with your interaction, and two sad faces saying you were unhappy with the service or that it was taking too long.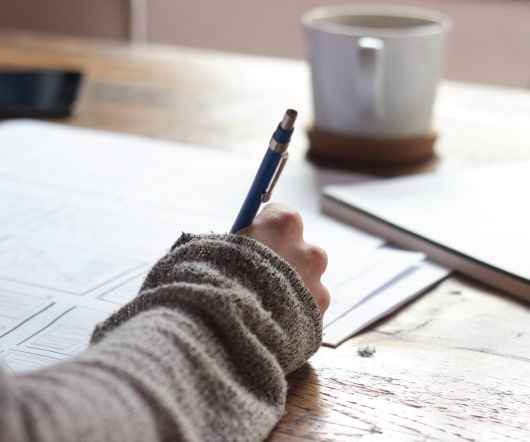 Most awesome revelations in Working Smarter Daily for June 2011
Jay Cross
JULY 3, 2011
Best of Working Smarter Daily. June 1, 2011 to June 30, 2011. 7 objections to social media in learning (and answers) - Donald Clark Plan B , June 11, 2011. Ten ways to create a knowledge ecology - Euen Semple , June 27, 2011. Connecting with Communities of Practice - Harold Jarche , June 2, 2011. Resolving the Trust Paradox - John Hagel , June 27, 2011. Making the most of Informal Learning - Jane Hart , June 16, 2011.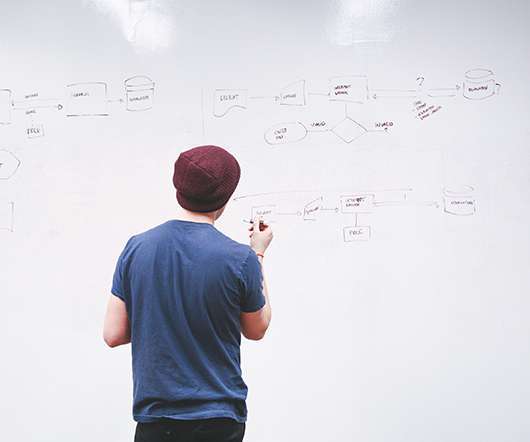 Adapting
Harold Jarche
JULY 3, 2011
Tweet I've just started reading Tim Hartford's book, Adapt: Why success always starts with failure. Here are my highlights/notes from Chapter One, Adapting: Planning vs Adapting: " Ormerod's discovery strongly implies that effective planning is rare in the modern economy.. "The Soviet failure revealed itself much more gradually: it was a pathological inability to experiment..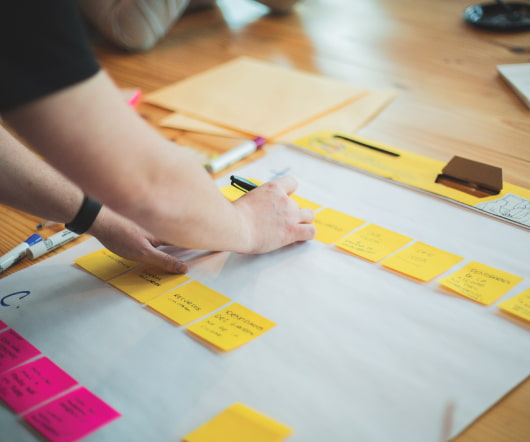 Twitter Weekly Links Digest for 2011-07-03
Jane Hart
JULY 3, 2011
Tweet. Are you ready 4 the second wave of social media? link] <"Internal SoMe is the 2nd wave; the future of work is in communities" #. RT @ realwplearn : Social learning in action [link] # realwplearn #. BBC News – Over-50s flock to social networks – [link] #. Resetting learning and work from @ hjarche [link] <We need to help workers take control of their learning #.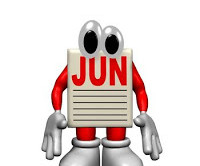 June Hot List: Mobile Learning Content
Nancy White
JULY 3, 2011
Best of Mobile Learning June 1, 2011 to June 30, 2011 Featured Sources The following are the top items from featured sources based on social signals.