Tue.Apr 24, 2012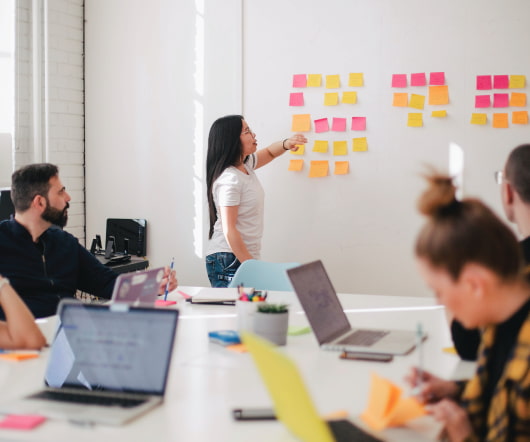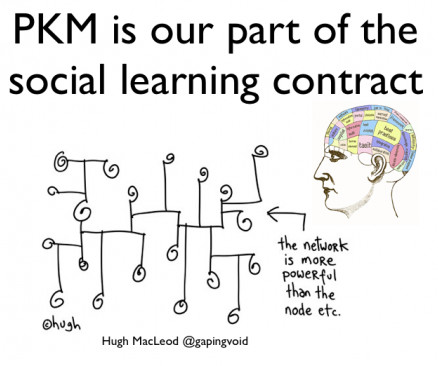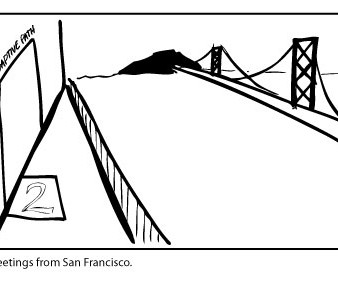 What a Broken Back Taught Me About UX in Healthcare
Adaptive Path
APRIL 24, 2012
As the daughter of an Emergency Room doctor and nurse who wanted me to follow their lead into medicine, I had a somewhat unusual childhood. I experienced my first human dissection at age eleven and treated a simulated cerebral aneurysm before I could drive.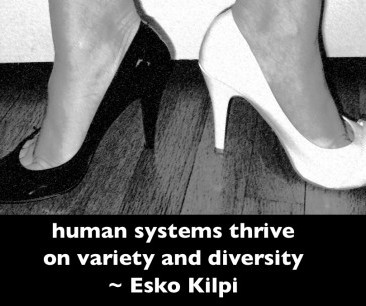 Variety and diversity
Harold Jarche
APRIL 24, 2012
Esko Kilpi made a series of tweets today that I wanted to collect in a single post: Unlike mechanical systems, human systems thrive on variety and diversity. An exact replication of behavior in nature would be disastrous and seen as neurotic in social life.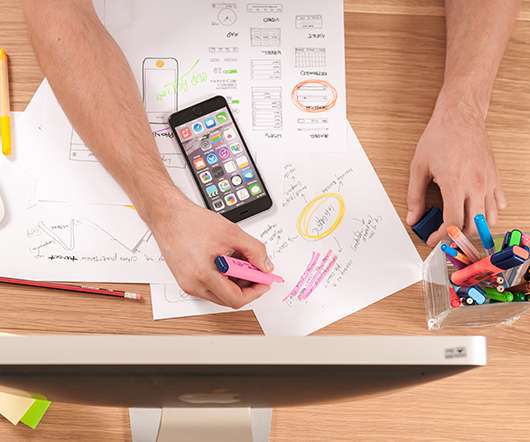 Social business around the world
Dion Hinchcliffe
APRIL 24, 2012
We often think of social business as primarily a Western phenemenon, my trip last week across Asia and Eastern Europe shows that it's truly global, and sometimes quite different when it comes to platforms, business models, and expectations
More Trending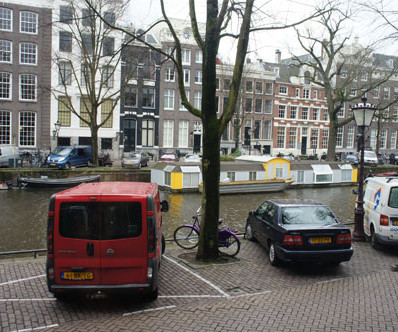 UX Intensive Amsterdam 2012: Strategy Day Snapshot
Adaptive Path
APRIL 24, 2012
On Monday, April 23, we kicked off our first UX Intensive event of 2012 at the Rode Hoed in Amsterdam. UXI is four days of participatory workshops focused on different aspects of the work we do: Design Strategy, Design Research, Interaction Design, and Service Design.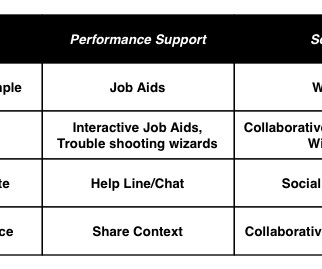 Mobile Work
Clark Quinn
APRIL 24, 2012
I'm regularly trying to do two things: explore mobile capabilities, and get folks to think more broadly about how we can support performance in the organization.