Mon.Apr 08, 2019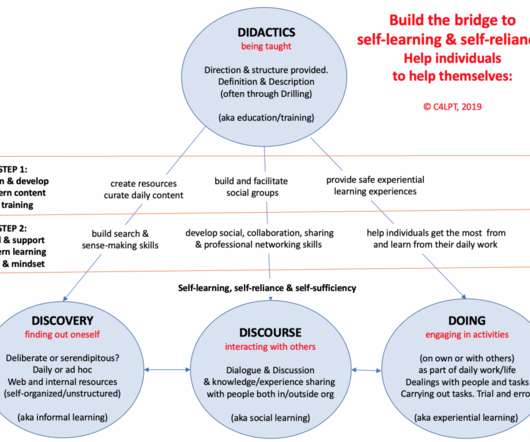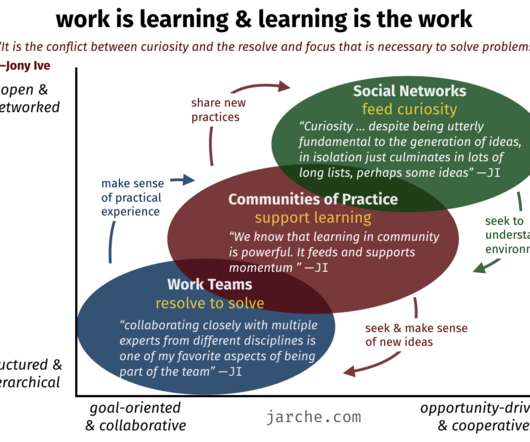 sensemaking in a networked world
Harold Jarche
APRIL 8, 2019
It's a networked world. As we become more connected we should not be cutting out social media, instead we should be using them in smarter ways so that we are sensemaking beyond the outrage. Don't teach people how to fish.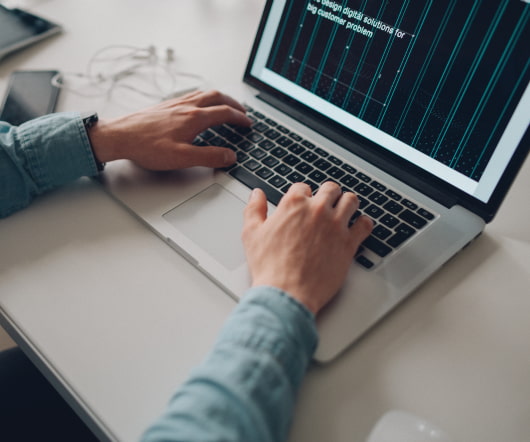 AI and our Social Interactions
Irving Wladawsky-Berger
APRIL 8, 2019
I recently wrote about the event I attended on February 28 to celebrate the launch of MIT's Schwarzman College of Computing.